British romcom author Clare Lydon wrote the novel "Before You Say I Do", published in 2020.
My Thoughts
What more can I say? Give me a romantic comedy, and I'll read it in a day. This was the perfect book for someone like me who likes British humour and two loving characters.
Abby is about to get married, and to avoid too much stress, her fiancé hires a professional bridesmaid called Jordan. They both immediately connect and hit it off. But their friendship rapidly turns into an attraction, which they both try to fight off.
Of course, this plot is nothing new, and you already know the "bride gets cold feet before the wedding" story. Here it reminded me of a variation of the film "Imagine You & Me", and I liked that one a lot, too. So it was no coincidence that I also loved this novel.
The book was straightforward to read, and you get into the story straight away. It's for anyone looking for a fun read with a happy ending.
My rating for 'Before You Say I Do'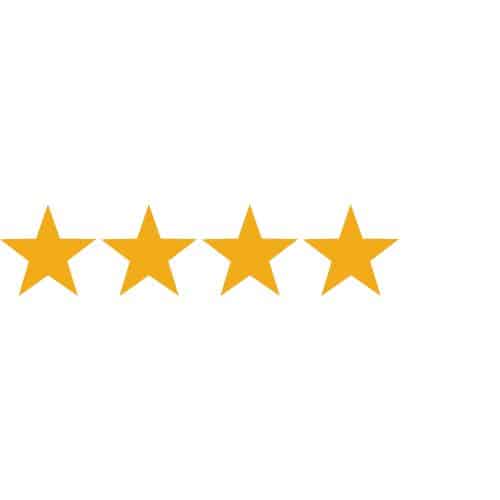 I really enjoyed reading this book. Although it didn't give me the same excitement as a 5-star book, I can totally recommend it.
About the author
Clare Lydon is a British author of lesbian romance novels.
She is known for her countless romantic stories such as "Before You Say I Do", "Once Upon a Princess", and her book series such as "London Calling" or "All I Want".