"Catch and Kill: Lies, Spies, and a Conspiracy to Protect Predators" is a non-fiction crime book by reporter Ronan Farrow.
My Thoughts
Wow, I thought I was angry enough with Weinstein, but this book made my blood boil. He created a system with many little helpers to silence all the abused women. And it's unbelievable that he could do all these things for so long. It leaves you speechless.
Ronan Farrow has done a great job writing up his investigation about Harvey Weinstein. The chapters are short, so they are easy to read. I struggled with all the names he mentioned, but I often found myself googling them anyway because I wanted to know more about their involvement with Weinstein.
Nonetheless, the book reads like science fiction or a spy story. The sad thing, however, is that this is reality. All these things are still happening. The fact that people can do such things to each other makes me shocked and outraged. I am proud and grateful for all the women who dared to speak out. My thanks also to Ronan Farrow for his incredible research and this book.
My rating for 'Catch and Kill: Lies, Spies, and a Conspiracy to Protect Predators'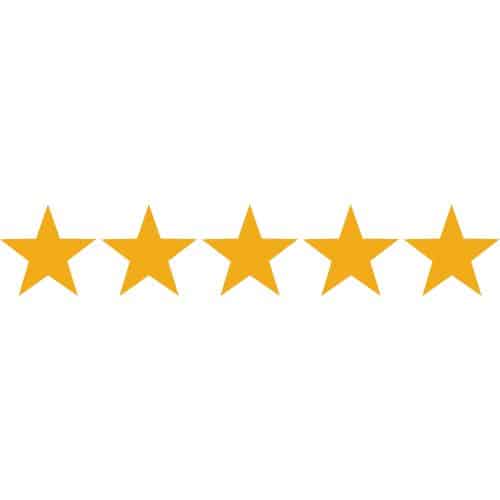 I absolutely loved the plot and the characters. It was a fantastic read, and I highly recommend it to everyone.
About the author
Ronan Farrow is an American Pulitzer Prize-winning investigative reporter. He came to greater prominence through his investigation into the Weinstein scandal.
Farrow is a graduate of Yale Law School, where he received his Juris Doctor (JD). The reporter also earned a Doctor of Philosophy in Political Science from Oxford University.