"Radio Silence" is a young adult novel by Alice Oseman published in 2016.
My Thoughts
An excellent book that reflects the current zeitgeist. The plot deals with many contemporary issues such as academic pressure, fear of the future, fandom, and fanart. These are topics that many teenagers and adults feel they can relate to these days.
At the centre of the story are two teenagers named Frances and Aled. They both have a lot in common, which is why they subsequently become friends. The best thing about it is that they remain friends – no unnecessary love story between girl and boy. YEAH! Instead, it's a story about friendship, trust and growing up.
I also found it exciting that it is also about becoming famous on the internet and questions the current education system.
This book by Alice Oseman is nicely done with loveable characters and relatable issues. I really enjoyed it, even though I might not have been the leading target group for this story.
My rating for 'Radio Silence'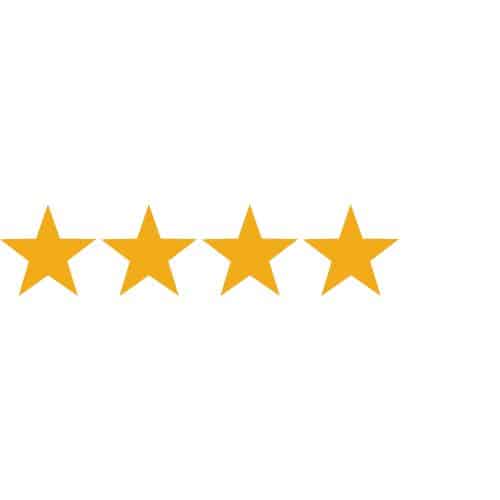 I really enjoyed reading this book. Although it didn't give me the same excitement as a 5-star book, I can totally recommend it.
About the author
Alice Oseman is a British author and screenwriter. She is well known for her contemporary young adult novels such as "Solitaire", Radio Silence, "I Was Born For This", and "Loveless".
She has also published the webcomic "Heartstopper", which has been adapted as a show for the streaming platform Netflix.