The AM Show is a romantic novel with a touch of drama by T.B. Markinson and Miranda MacLeod, published in 2021.
My Thoughts
Those who know and have seen "The Morning Show" on Apple TV+, as I have, will find many parallels here. Some storylines are similar, such as manipulation, sexism, power imbalances and much more. So, I asked myself whether the two authors are fans of the show? Or did they feel inspired by the outstanding performances of Jennifer Aniston and Reese Witherspoon? Nevertheless, I have to say that I liked this version better than "TMS". The characters are more likeable, and the plot is not so over-dramatised.
But now, to the book. The two main characters are Amanda Morgan and Dakota Washington. Amanda is the star par excellence in the morning news programme "The AM Show". She is in her mid-40s and has been through a divorce that still haunts her. With her ex-wife, she has a stepson with whom she still has a close relationship. On his wedding day, she meets Dakota Washington.
Dakota is in her early 30s and just starting to work her way up the career ladder. She is a reporter for the "Cock-a-Doodle Rooster Report". Her biggest dream is to be as successful as her idol, Amanda Morgan, one day. When she meets her hero at her former college friend's wedding, her life suddenly changes.
As you can already see, this is a story with an age gap and celebrity trope. And I loved it. How realistic such a scenario really is is up to you. But for someone like me, who not only likes these tropes but also binge-watched "The Morning Show", this was a great read.
The chemistry between the two is off the charts and was also very well described by the authors. I would also like to highlight the mutual banter between the main characters – I had to laugh a lot. It really entertained me.
As for the plot itself, I have to say that there have been a lot of reports about the problems at networks in the last few years. That's why I found it to be quite realistically written.
Of course, there is also a bit of drama and a little mystery to solve, which rounded off the story nicely.
In summary, I can say that I enjoyed this book and found Amanda and Dakota very likeable.
My rating for 'The AM Show'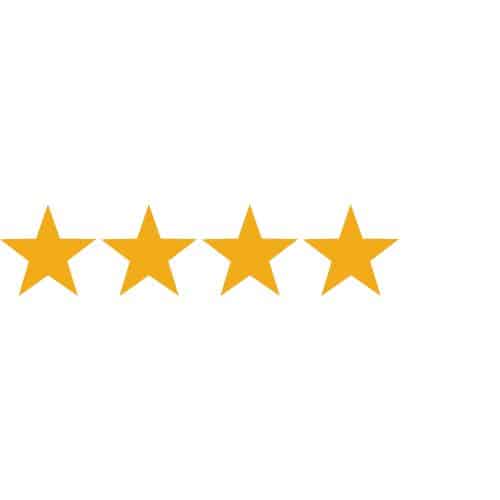 I really enjoyed reading this book. Although it didn't give me the same excitement as a 5-star book, I can totally recommend it.
About the authors
T.B. Markinson is an American author who lives in Boston.
She and Miranda MacLeod have co-written novels like "Heart of Ice" and "The AM Show". Markinson has also published "Reservations of the Heart", "The Setup", and many more.
Miranda MacLeod is an American novelist living in New England.
She wrote her first novel in 2015 and has since published many others, such as "Accidental Honeymoon", "Hearts in Motion", "Telling Lies Online," and more.