The #1 New York Times bestselling author, Adam Silvera, wrote the sci-fi novel "They Both Die at the End", released in 2018.
My Thoughts
Oh my god, this book touched me on several levels. And I can't even put it into words.
At the centre are Mateo and Rufus, two teenagers who are strangers. But that is about to change on their last day. The book is not really about death, but about how to use your time and your life with nothing holding you back any longer. And that is precisely what Adam Silvera tried to portray as Mateo and Rufus.
My heart was racing towards the end because I didn't know what was coming. Well, I kind of knew because the title of the book told me, but I didn't know HOW.
For me, this book clearly teaches that life is too short to waste and that we should appreciate what we have instead of dreaming about what could be. Spend your time with people who are worth it and do what you love.
I absolutely recommend "They Both Die at the End". The writing style is easy to understand, and the author well describes the characters. And sometimes, it takes stories like this to remind us how precious life really is.
My rating for 'They Both Die at the End'
I absolutely loved the plot and the characters. It was a fantastic read, and I highly recommend it to everyone.
About the author
Adam Silvera is an American bestseller author of 'They Both Die at the End', 'More Happy Than Not', 'History is All You Left Me' and many more.
HBO Max is currently developing his novel 'More Happy Than Not' as a series.
More books by the same author
Here you'll find all the other books by Adam Silvera that I read and reviewed.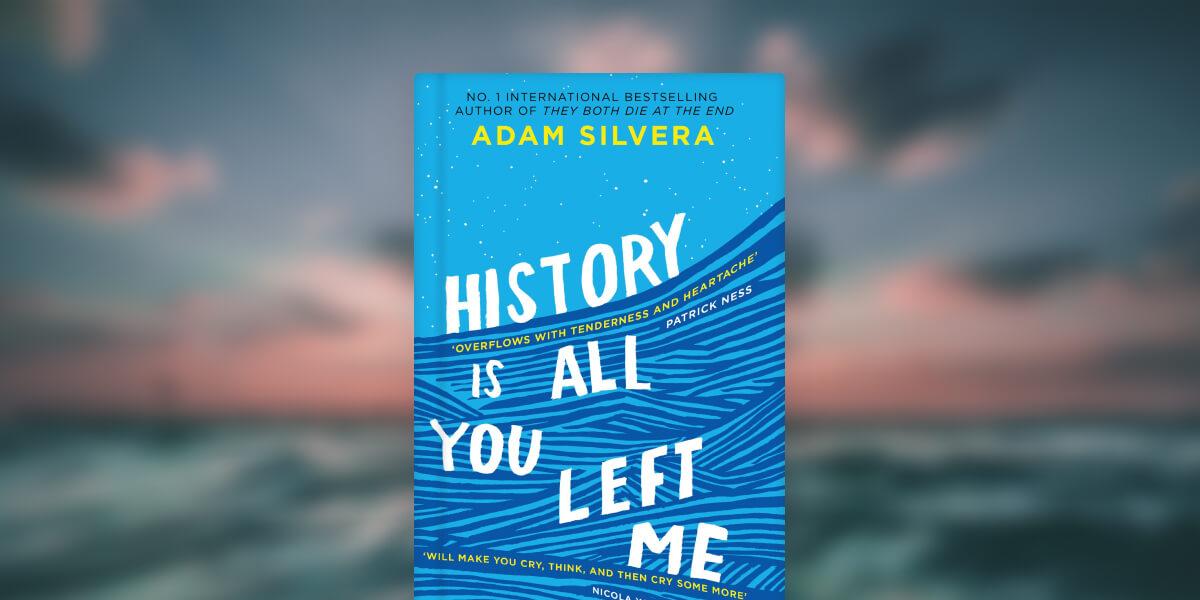 Another emotional young adult novel by the bestselling author, Adam Silvera, was released in 2018….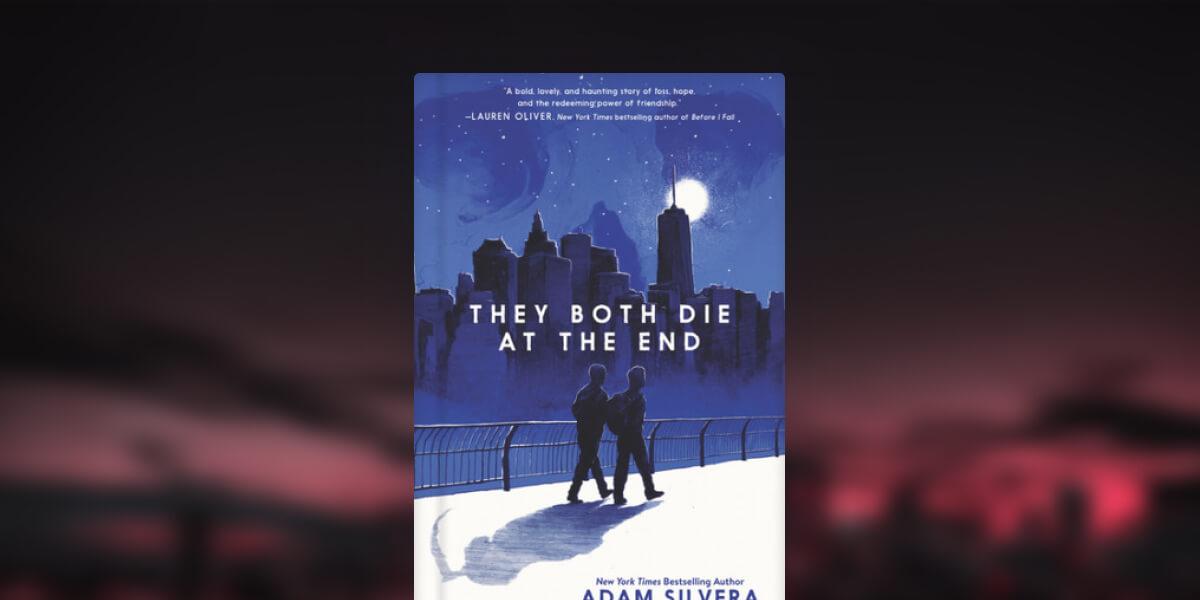 The #1 New York Times bestselling author, Adam Silvera, wrote the sci-fi novel "They Both…