"Ask, Tell", a military romance novel, was written by E.J. Noyes and published in 2017.
My Thoughts
This was a fascinating read about the "Don't Ask, Don't Tell" policy in the US military and life in combat. Although I liked the beginning, I felt that the story did not live up to its full potential.
It is about Captain Sabine Fleischer, who is serving her second stint in the military and is stationed in Afghanistan. She is a surgeon and on non-stop duty. Her superior is Colonel Rebecca Keane, who works in the operating theatre with her.
The Captain seems to like the Colonel very much but does not risk pursuing her feelings, as she is in a long-term relationship with her partner Victoria. When Victoria breaks up with Sabine while serving her time in Afghanistan, everything goes downhill. That causes immense emotional stress and leads to the Colonel sending Sabine home to the US for two weeks to sort out personal problems.
On one of her last days at home, something significant happens, making it even harder for Sabine to fly back to the military base. After that, literally everything changes, and so does the outcome of her future life.
Some parts of the book were slow and overly detailed, while others felt rushed and fast. This bothered me because I would have loved to get more insight into what it meant to be a queer person in the military during DADT politics.
Also, what happens to Sabine in the last third of the book was shocking and broke my heart. I don't want to know what it must feel like to be in that situation.
The story wasn't bad – I guess it just wasn't for me, but I was still glad I read it.
My rating for 'Ask, Tell'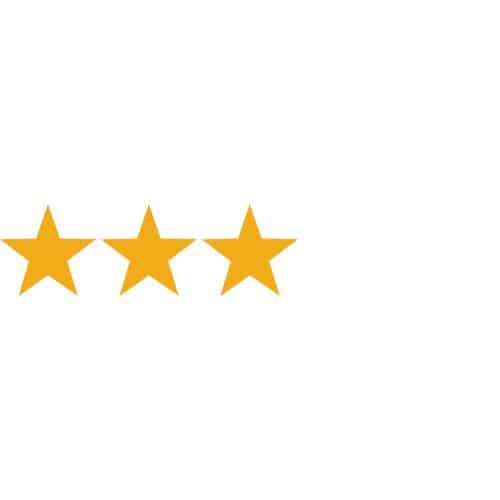 The book was decent. I didn't love it, and I didn't dislike it. A few things could be improved, but I still recommend it.
About the author
E.J. Noyes is an Australian author of lesbian fiction living in New Zealand.
She has a large fan following because of her top-quality of published books, such as "Ask, Tell", "Alone", "Turbulence", and many more.