The captivating, romantic novel "And Playing the Role of Herself" by K.E. Lane was published in 2007.
My Thoughts
Wow! This book is now one of my top 3 favourite books of all time. It simply has it all! A neat build-up, enough drama, pure love, Hollywood insights and lots of passion. But most of all, it has a happy ending.
"And Playing the Role of Herself" is written in first-person narrative narrated by one of the two main characters, Caidence Harris. A lovable 34-year-old actress who stars in a prime-time show called "9th Precinct". A police drama about a homicide squad with six detectives.
The other main character is Robyn Ward, an aspiring starlet in the show "In their Defence". Robyn seems like the stereotypical famous, successful and, above all, drop-dead gorgeous actress in Hollywood. She has model features and a successful boyfriend named "Josh", a well-known tennis player. She really has it all, doesn't she?
"9th Precinct" is a spin-off of "In Their Defence", so Caid and Robyn cross paths now and then. They also share the same trailer next to the studios, making it hard for Caid to avoid Robyn's husky, deep voice and indescribable beauty.
As they frequently meet on set, they become friends and begin to build a friendship in which Caid learns much more about Robyn and her secrets.
Sometimes it feels that Robyn has a kind of "power" over Caid. That no matter what she decides or does, Caid will agree, which she never actually does. And although both react impulsively at times, it's because the feelings for the other overwhelm them. And in the end, they overcome all their insecurities and fears together, knowing that life wouldn't be the same without the other. All these things make the book so great because it portrays the two of them sympathetically–it makes them human.
As well as the likeable main characters, endearing secondary characters such as Liz and Josh are introduced. The two drive the plot forward, as do Caid and Robyn. Liz, whose personality develops even further, particularly appealed to me, and I can't imagine the book without her.
This story somehow touched me deeply, and I can't explain why or how. But the emotions, struggles, and development touched my heart, I think. I will forever remember this book as one of my all-time favourites.
"I love you, and I told you before that if you wanted me, you had me." 🤧
My rating for 'And Playing the Role of Herself'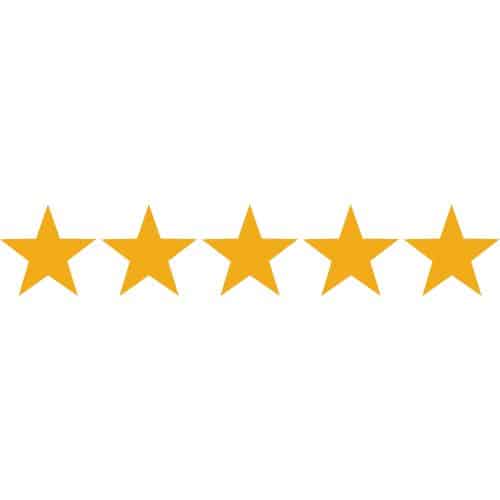 I absolutely loved the plot and the characters. It was a fantastic read, and I highly recommend it to everyone.
About the author
K.E. Lane is an American writer known for her first and only book, "And Playing the Role of Herself".
There is little to nothing known about the author. The last information on K.E. Lane was that she is a full-time software developer.