The bestselling author, Elle Spencer, wrote the celebrity romance "Casting Lacey", published in 2017.
My Thoughts
It took me a few weeks to finish another book. For whatever reason, I had a lot of trouble concentrating and none of the stories I started interested me. All the better that I started AND finished "Casting Lacey". A book that is very well known in the community. So I ended up devouring it.
This story is about two main characters named Quinn Kincaid and Lacey Matthews. Both are in their 30s and are actresses. While Quinn is the star of a drama series called "Jordan's Appeal", Lacey is a well-known soap opera actress. As "coincidence" would have it, their paths cross. surprise
Anyway, I just finished the book, and my feelings and thoughts are all mixed up. At first, I didn't understand the mixed reviews because I was totally in love with the characters halfway through the book. I also laughed a lot at their crazy dialogues. But then it got frustrating. There was a lot of back and forth between Quinn and Lacey that drove me crazy towards the end. And how much drama can actually take place between 2 people?!
Unfortunately, the ending came up short because of all the drama. It felt rushed, and I found that very, very unfortunate.
I think I will have a love-hate relationship with this book. However, I have to admit that I enjoyed Quinn and Lacey. As well as their witty dialogues and also their development as characters.
My rating for 'Casting Lacey'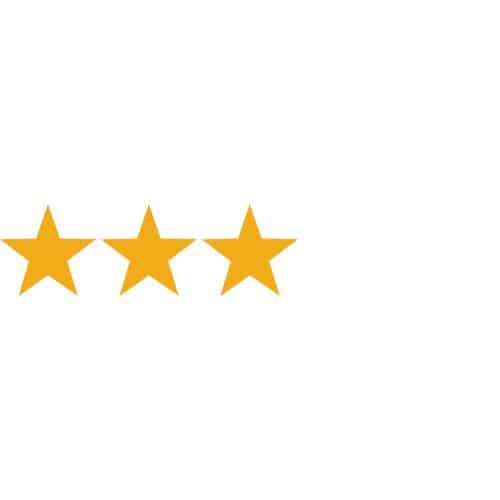 The book was decent. I didn't love it, and I didn't dislike it. A few things could be improved, but I still recommend it.
About the author
Elle Spencer is an American author of bestselling lesbian novels, for example, "Casting Lacey", "The Road to Madison", "30 Dates in 30 Days", and many more.