The extraordinary Harper Bliss wrote "If You Kiss Me Like That", released in 2020.
My Thoughts
What a captivating and warm-hearted story. I have had the pleasure of reading Harper Bliss a few times, and each time her stories have brought a smile to my face. Her way of portraying relationships is incredible. And as always, I absolutely fall in love with her characters.
I've been reading myself to death on novels about young adults in their early 20s. This story was right up my alley as the main characters were in their 40s and 50s.
Of course, it could be that my interests have shifted as I've gotten older. Nevertheless, I am glad that there are now so many authors who write about the lives of older queer women and not just about teenagers.
This book is about Ashley "Ash", a hedge fund manager from London, and Gloria, a nurse from Ash's hometown in the country. They meet again after a long time at a family party, as Gloria is an old acquaintance of Ash's parents. There they discuss that they should meet again, as soon as Gloria revisits London. Neither of them knows that this next meeting will change everything for them both.
The exciting thing about Ash and Gloria is that they both have a different past and an age difference. But instead of seeing this as a burden, they embrace the differences and grow closer together.
A charming book with two fabulous characters that will warm your heart 🙂 And btw, those Céline Dion references!!!! Loved them.
My rating for 'If You Kiss Me Like That'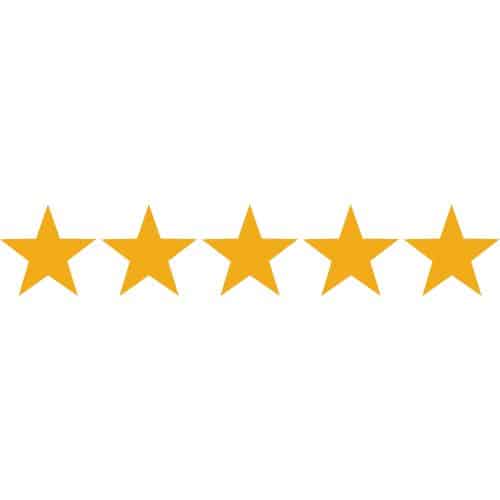 I absolutely loved the plot and the characters. It was a fantastic read, and I highly recommend it to everyone.
About the author
Harper Bliss is a best-selling author of lesbian romance novels based in Belgium. She has written several popular book series, including the "Pink Beans"-Series and the "French Kissing"-Series.
She has also published several standalone stories such as "Seasons of Love", "In The Distance There's Light", or "The Road to You", and many more.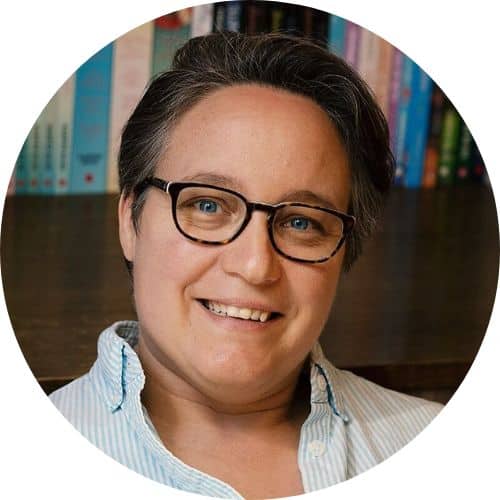 More books by the same author
Here you'll find all the other books by Harper Bliss that I read and reviewed.