"Something To Talk About" was Meryl Wilsner's novel debut. The book was published in 2020.
My Thoughts
I bought this audiobook without reading the synopsis beforehand because I wanted to listen to a new book without spending hours looking for a new one. But in the end, I was pleasantly surprised.
This book is about two women: A famous 40-something Hollywood showrunner named "Jo" who works for a big production company, and her younger assistant "Emma". Because of a public appearance together, they arouse the interest of the paparazzi and media.
This leads to their colleagues, friends and eventually themselves questioning their relationship. But they both have to face a significant obstacle: Jo is Emma's boss.
Their rapprochement starts very slowly because of the power imbalance and their work situation in general. Besides, colleagues are already gossiping behind their backs.
For some, the slow romantic narrative may not be it. I'm not usually a big fan of it either, but in this case, I liked it very much. It just made sense to me.
I enjoyed Meryl Wilsner's debut. I hope the author will surprise us with more beautiful stories in the future. Also, I want to mention how much I liked Jorjeana and Xe voicing the audiobook. I recommend this book to everyone who likes Hollywood stories, age differences and two oblivious queer women.
My rating for 'Something To Talk About'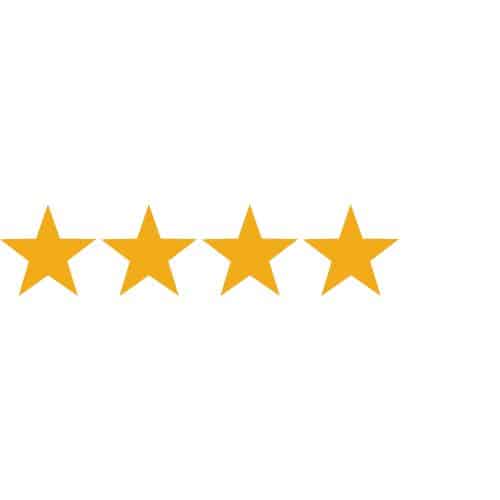 I really enjoyed reading this book. Although it didn't give me the same excitement as a 5-star book, I can totally recommend it.
About the author
American author Meryl Wilsner first appeared with their debut novel, "Something to Talk About", in 2020.
They are currently working on their sophomore book, "Mistakes Were Made", which will be published in late 2022.