The emotional romance "In The Distance There's Light" was written by Harper Bliss and got published in 2016.
My Thoughts
Wow, this book really surprised me. As is often the case, I started a book knowing nothing about the plot beforehand. And I think that was a good thing in this case. Sometimes it's better to go into a story without reservations.
The author surprised me with a premise that sounds controversial and unorthodox at first glance. It's primarily about Sophie, who loses her boyfriend, Ian, in an accident. Depressed by her feelings, she seeks support from his (non-birth) mother, Dolores. Both help each other to deal with the loss and grief. Unexpectedly, however, they also come closer to each other in other ways. This seems contradictory to some people in their lives. Not only because of their relationship with each other but also because of the big age difference.
I have never read a similar story before, so it was exceptional for me. And although it may be unorthodox for many, I thought Harper Bliss told the story beautifully. In the end, the two different characters together make sense.
My rating for 'In the Distance There Is Light'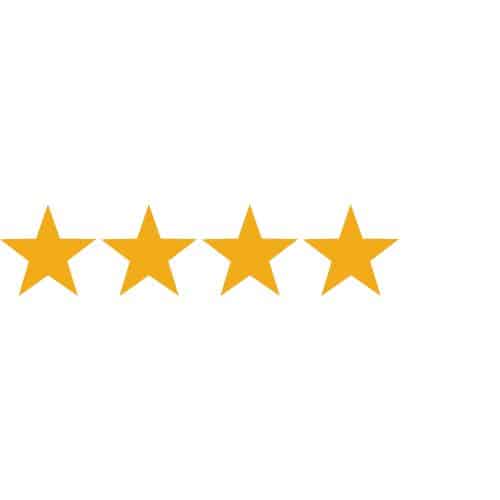 I really enjoyed reading this book. Although it didn't give me the same excitement as a 5-star book, I can totally recommend it.
About the author
Harper Bliss is a best-selling author of lesbian romance novels based in Belgium. She has written several popular book series, including the "Pink Beans"-Series and the "French Kissing"-Series.
She has also published several standalone stories such as "Seasons of Love", "In The Distance There's Light", or "The Road to You", and many more.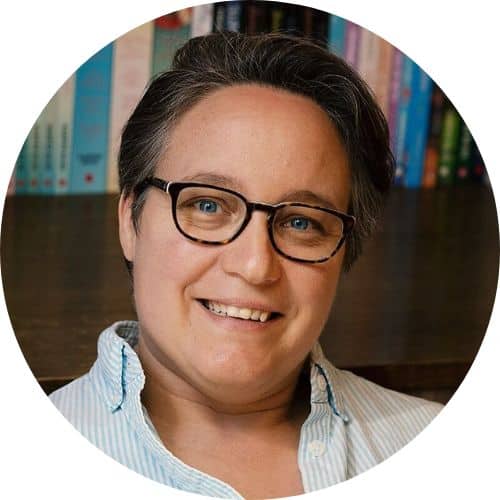 More books by the same author
Here you'll find all the other books by Harper Bliss that I read and reviewed.