'The Seven Husbands of Evelyn Hugo' is a historical fiction novel from 2017 by New York Times bestselling author Taylor Jenkins Reid.
My Thoughts
"Never let anyone make you feel ordinary."
Will I love and cherish this book forever? Yes. Did it get one of my favourite books? Yes. Am I in love with Evelyn Hugo? 100% yes. I cried my eyes out when I finished this book. To be honest, I already started with it at the last 100 pages. It left me speechless but also incredibly thoughtful.
The book centres on Evelyn Hugo, an elderly Hollywood film icon. In her late 70s, she decides to give a lengthy interview about her extraordinary life. Throughout the book, you'll get detailed insights into her past life and some controversial decisions she made. She manipulated and lied to get where she wanted to be. But despite all her actions, I fell utterly in love with her. I guess it's because her story is honest and raw.
At some point, it felt so real that I wanted to Google her name but then realized that this was just fiction. (Though, I really wish this woman was real!!)
I can recommend it to 10000%. I'm sure I'll reread it in one month again because I loved it so much. The writing style is easy to read, the chapters are short, the characters are well written, and they have depth. There's only one negative thing about the book: I wish the story would have never ended.
My rating for 'The Seven Husbands of Evelyn Hugo'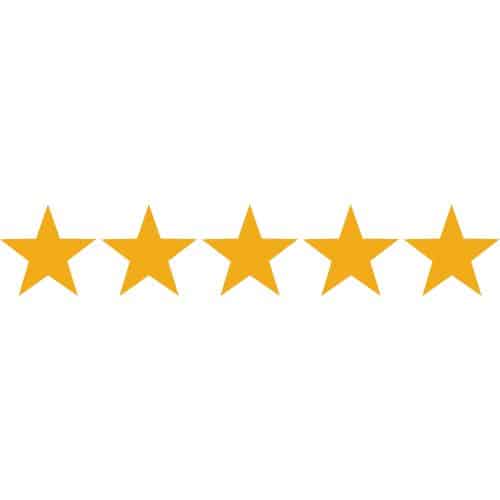 I absolutely loved the plot and the characters. It was a fantastic read, and I highly recommend it to everyone.
About the author
Taylor Jenkins Reid is an American New York Times bestselling author. She is best known for her novels 'Malibu Rising', 'Daisy Jones and the Six' and 'The Seven Husbands of Evelyn Hugo'.
Her book 'Daisy Jones and the Six' is currently being adapted as a miniseries by Amazon Studios.