The page-turner 'The Woman in the Window', written by A.J. Finn, is a thriller novel released in 2018.
My Thoughts
After being such a big fan of 'The Girl on the Train', someone recommended this novel by A.J. Finn to me. In contrast to the rather mediocre film adaption, the book was well-received. It debuted at number 1 on the New York Times Best Seller list.
Apart from that, this book was a psychological thriller entirely to my taste. As befits a story of this genre, the author kept the tension high until the end. I wasn't sure how it would conclude until the very last pages, as I had several guesses. But I can reveal this much: I liked it a lot.
I quickly got into the story and was drawn into the life of Dr Anna Fox. She's a pill-addicted ex-child psychologist who has agoraphobia. Her encounter with the neighbour's son and his family drives the story forward. Halfway through the book, a twist I hadn't expected surprised me. I sat there with my book in my hand and groaned, "WHAT?". And that wasn't the only revelation because there were always new twists.
I can recommend this story to anyone who likes dark, unpredictable thrillers. This book by A.J. Finn is definitely worth a read.
My rating for 'The Woman in the Window'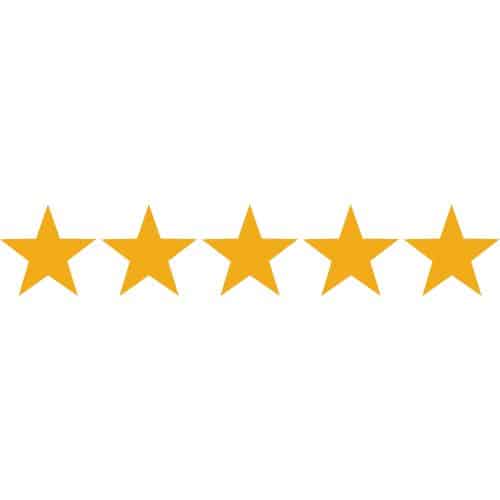 I absolutely loved the plot and the characters. It was a fantastic read, and I highly recommend it to everyone.
About the author
Daniel Mallory, known by his pseudonym A.J. Finn, is an American author.
He achieved great fame with his debut novel, 'The Woman in the Window'. The streaming portal Netflix later adapted the thriller as a movie.