The contemporary romance novel "To The Moon and Back" was published by Melissa Brayden in 2020.
My Thoughts
Unfortunately, this cute story didn't live up to its potential.
Lauren Prescott is a stage manager at the McAllister Theatre in Minneapolis. Ever since she was little, she has always wanted to be an actress, but she never made it. That's why Lauren discovered her passion for stage management. She has made an excellent name for herself through her neat and conscientious work at the "McAllister Theatre".
And then there is Carly Daniel, a starlet from California who became famous through her appearances in well-known blockbusters. Because of her egotistical behaviour and perpetual tardiness on set, she was blacklisted in Hollywood. She no longer receives audition dates and is forced to take a role in a theatre to save her reputation. This leads her to the "McAllister Theatre", where she meets Lauren.
Carly's name or her stardom does not impress Lauren. On the contrary, the actress's behaviour quite annoys the stage manager. This does not bother Carly, and she continues trying to get friends with Lauren.
The first half of the book felt very dull and too drawn out. The second half was much better and more exciting. Still, the ending felt too short and rushed to me. The characters could have used a lot more depth too. Nevertheless, I found Lauren and Carly very likeable.
I want to add that the insight into the theatre world was very precise and exciting. I enjoyed this part of the book a lot and felt like I understood the whole process of planning a play.
If you are into a light read with a predictable plot, this is the book for you. Don't get me wrong, I didn't hate the book – I actually liked the second half a lot. But it didn't leave me satisfied. 😂
My rating for 'To The Moon and Back'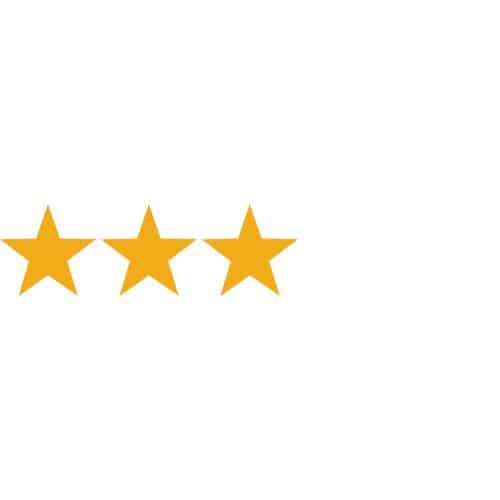 The book was decent. I didn't love it, and I didn't dislike it. A few things could be improved, but I still recommend it.
About the author
Melissa Brayden is an American award-winning romance author with an extensive repertoire of books.
Notable publications include "Waiting in the Wings", "Kiss the Girl", "Just Three Words", and many more.
More books by the same author
Here you'll find all the other books by Melissa Brayden that I read and reviewed.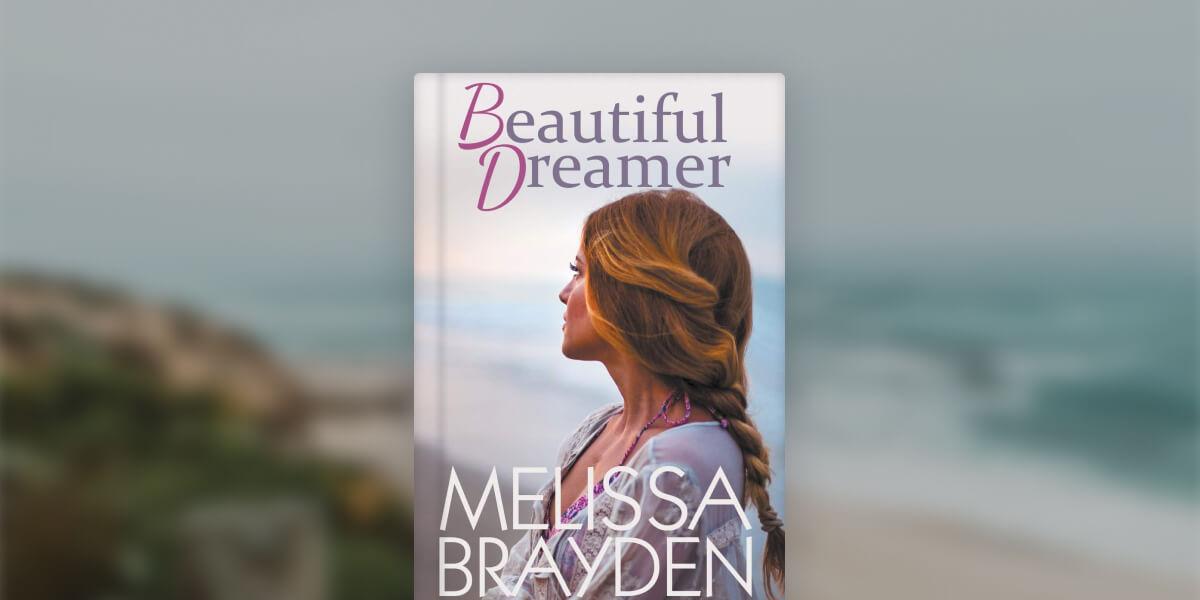 "Beautiful Dreamer" is a sugary sweet romance novel by Melissa Brayden, which was published in ...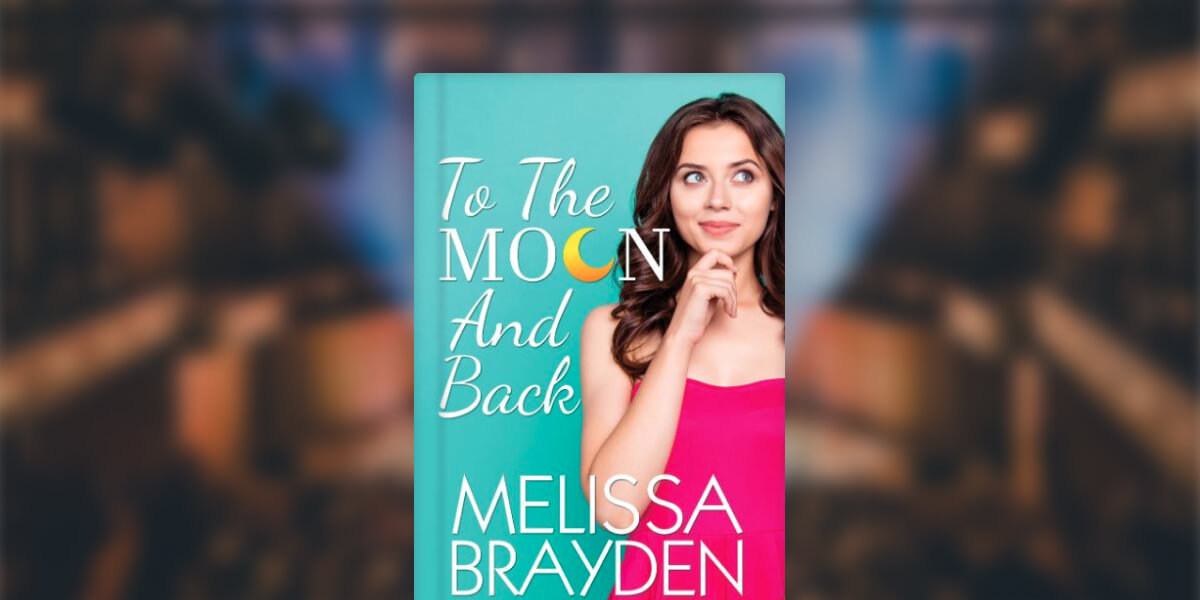 The contemporary romance novel "To The Moon and Back" was published by Melissa Brayden in ...