"Beautiful Dreamer" is a sugary sweet romance novel by Melissa Brayden, which was published in 2019.
My Thoughts
This book is the epitome of romance. It has everything you could wish for. The epilogue, in particular, rounded off the story beautifully. I'M IN LOVE.
It's about Elizabeth Draper, a thirty-something living in a small town called Dreamer's Bay on the coast. She is known in her town as a kind and generous person. When something unexpected happens that throws the locals into turmoil, she meets Devyn Winters.
Devyn lives in Philadelphia and has to return to her home in Dreamer's Bay because of an emergency. She is a workaholic and lives for her work. But now, she finds herself forced to return to the place she has avoided for so long.
Of course, a lot changes when Devyn returns to Dreamer's Bay. This is also the book's main plotline, which the author crafted so lovingly. All the characters are incredibly charismatic and drive the plot forward seamlessly. The character of Elizabeth is particularly well done because she is multi-layered, and you get an incredible insight into her feelings and thoughts.
I don't know how to express the feeling, but I especially liked the book's setting with the beach/coastal style in a small suburb. It just seemed coherent, as did the portrayal of the residents.
This book covers much, if not all, of what you would expect from a love story. Nothing is rushed, and the author leads you slowly to the climax. Of course, there is drama like in any other love story, but it feels appropriate. The ending and epilogue then brilliantly rounded off this remarkable story, which I thought was a perfect conclusion.
My rating for 'Beautiful Dreamer'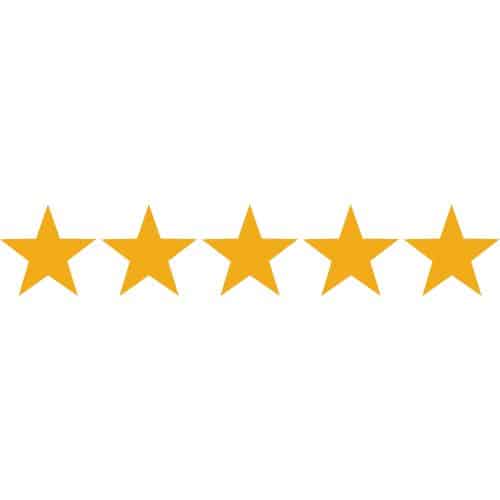 I absolutely loved the plot and the characters. It was a fantastic read, and I highly recommend it to everyone.
About the author
Melissa Brayden is an American award-winning romance author with an extensive repertoire of books.
Notable publications include "Waiting in the Wings", "Kiss the Girl", "Just Three Words", and many more.
More books by the same author
Here you'll find all the other books by Melissa Brayden that I read and reviewed.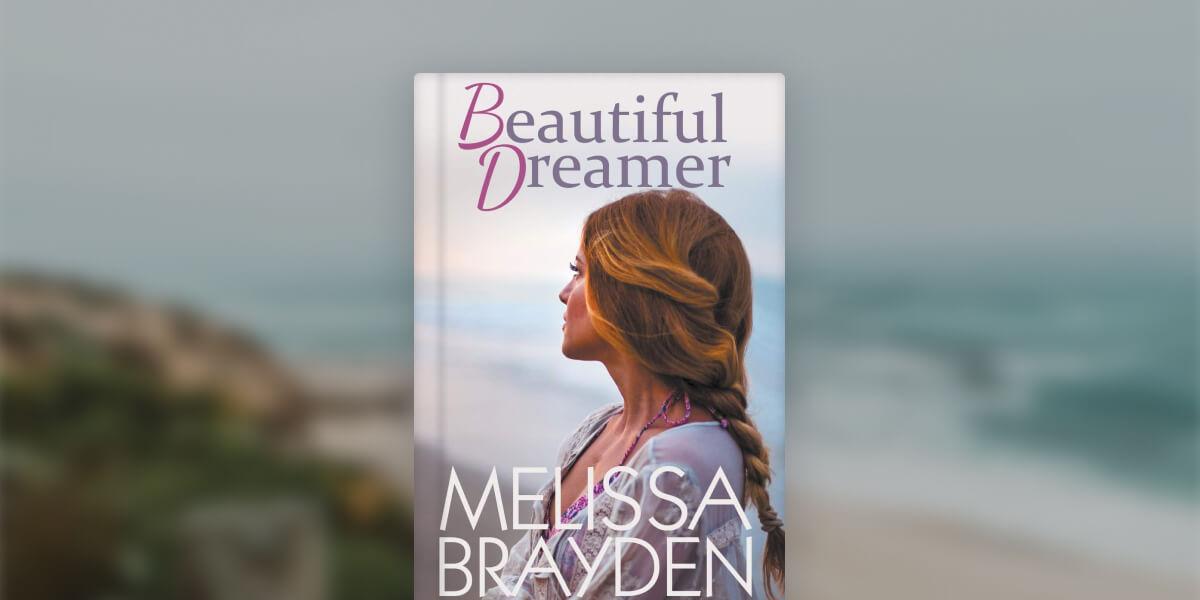 "Beautiful Dreamer" is a sugary sweet romance novel by Melissa Brayden, which was published in ...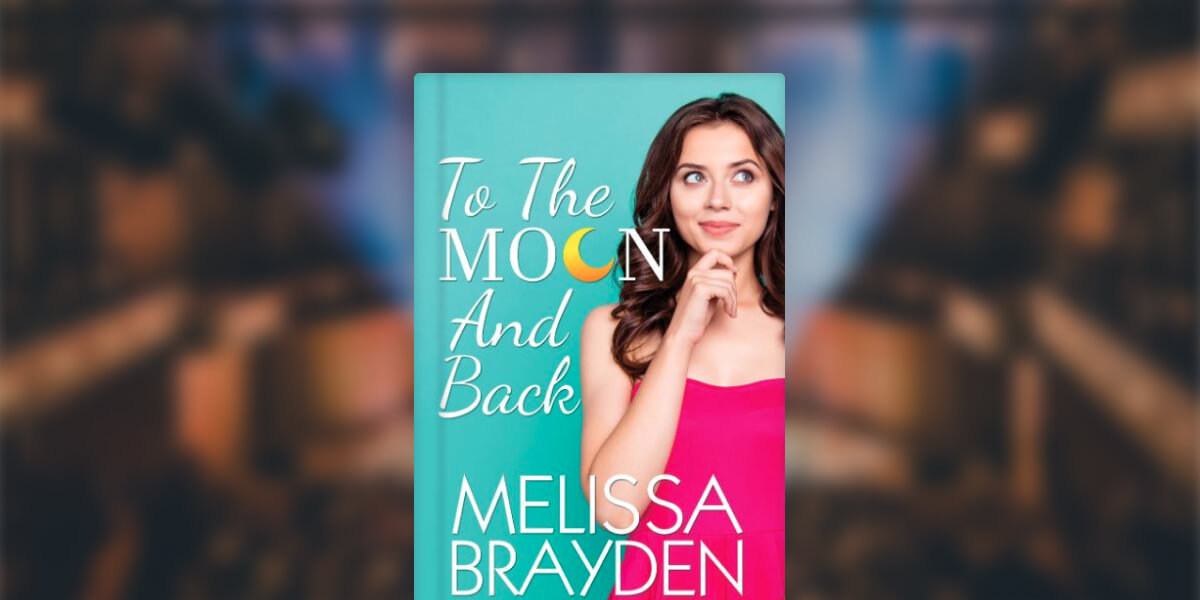 The contemporary romance novel "To The Moon and Back" was published by Melissa Brayden in ...