The page-turner "Hotel Queens", written by Lee Winter, is a romance novel published in 2020.
My Thoughts
I am thrilled. This is another excellent book by the extraordinary Lee Winter. The plot was just perfect, from beginning to end. I fell in love with the characters unconditionally and didn't want to believe that their story was now over.
The main plot consists of Amelia Duxton and Kai Fisher, two hotel executives fighting to buy the "Mayfair Palace" hotel. At a conference in a Las Vegas hotel, the two meet in the hotel bar but do not know at first that they are rivals. They learn some unpleasant news during their stay in Las Vegas, which they try to sort out in the book.
The two could not be more different: Amelia is straightforward, honest and introverted. Kai, on the other hand, is chaotic, charming and extroverted. In short: ice queen meets fire queen.
The book doesn't focus on romance but on two tough women who stand up for what is important to them. Both main characters are incredibly endearing in their ways. Their dialogue was indescribably well delivered and proves that being smart is sexy. 😉
I couldn't put "Hotel Queens" down because it captivated me so much, and I fell in love with Amelia and Kai. Thank you to the author for the beautiful portrayal of two incredible characters that I won't soon forget.
The plot is well thought out down to the smallest detail, and my hat is off to the author for sweeping me away with this story. Because this book became one of my so-called "comfort books". Drained from work? Rainy Sunday? I'm going to grab "Hotel Queens".
Last but not least, I'd like to end this review with my favourite quote from Amelia to Kai: "I'm worth a lot more than you're offering tonight. Your proposal is lacking… But just so you know… It was tempting."
My rating for 'Hotel Queens'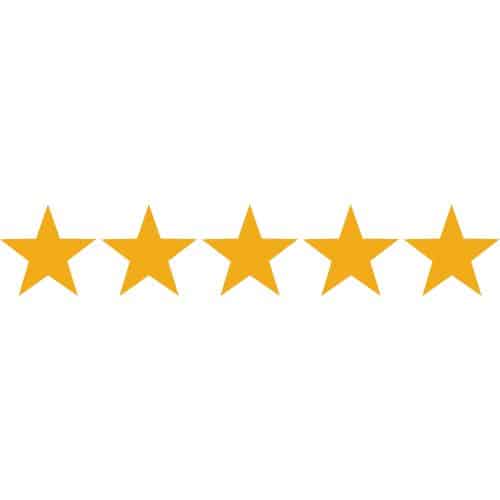 I absolutely loved the plot and the characters. It was a fantastic read, and I highly recommend it to everyone.
About the author
Lee Winter is Australian and a former journalist. Now, she's a full-time author and a part-time editor.
In her novels, Winter is notorious for her extraordinary "ice queen" characters. Which you can find in her highly-rated books like "Requiem for Immortals", "The Red Files" and "The Brutal Truth".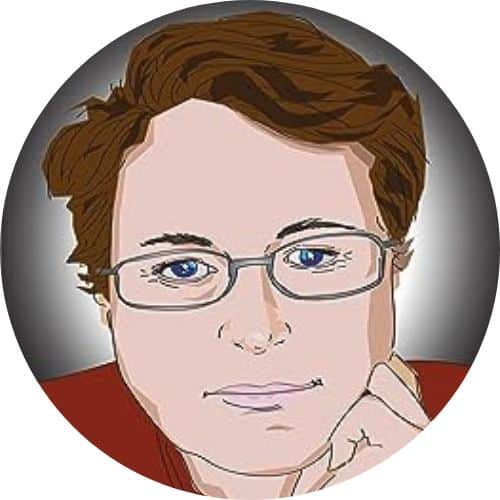 More books by the same author
Here you'll find all the other books by Lee Winter that I read and reviewed.