The extraordinary author, Haley Cass, wrote the page-turner "Those Who Wait", a romance novel published in 2020.
My Thoughts
Wow. I think I will need a few days to process this book. With almost 630 pages or 21 hours of listening, the author draws you into the world of 2 extraordinary characters. It was a rollercoaster ride to the end, and I had to shed a tear or two – no, to be honest, I was even a bit devastated because it gave me so many feelings.
But first things first. The focus is on 25-year-old Sutton Spencer, a literature student at NYU, and 28-year-old Charlotte Thompson, deputy mayor of New York, running for the House of Representatives.
Sutton is naïve, sometimes awkward and shy, but incredibly likeable. I didn't like her that much at first, but eventually, I fell in love with her. Her character develops the most throughout the story. Charlotte is in the middle of her life and knows exactly what she wants. Still, when Sutton enters her life, she questions her ideas about the future.
I just loved the two of them in combination. I think they fit so well together precisely because of their differences – they complement each other.
The secondary characters were annoying in parts, to be honest. I don't know if that was intentional or if it was just me. But in the end, it doesn't matter because the plot is primarily driven by Sutton and Charlotte, anyway.
The story is a mix of friendship, romance, desire and politics. I liked the political part because it sets the story apart from other love stories.
Of course, a novel about "friends with benefits" calls for conflict and drama, but that only happens in small doses until the end. The author based their entire relationship on honesty and communication. In the end, I thought Haley Cass was going to break with that, which ultimately didn't turn out to be true.
I really enjoyed the ending – especially the epilogue. I wish it had been longer, but that's complaining on a high level. Yes, the book's length is daunting, but the plot is entertaining and draws you in. And believe me, the chemistry between these two is worth it.
My rating for 'Those Who Wait'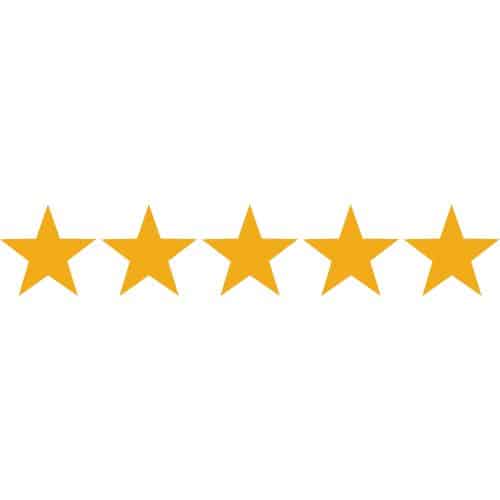 I absolutely loved the plot and the characters. It was a fantastic read, and I highly recommend it to everyone.
About the author
Haley Cass is an American novelist.
She became known to a broader audience for her book, "Those Who Wait" and her contemporary romance novel, "When You Least Expect It".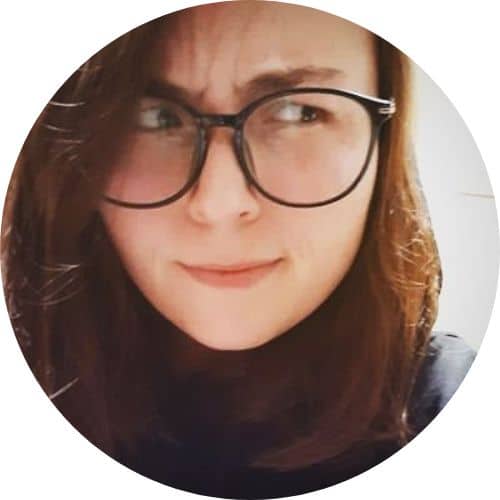 More books by the same author
Here you'll find all the other books by Haley Cass that I read and reviewed.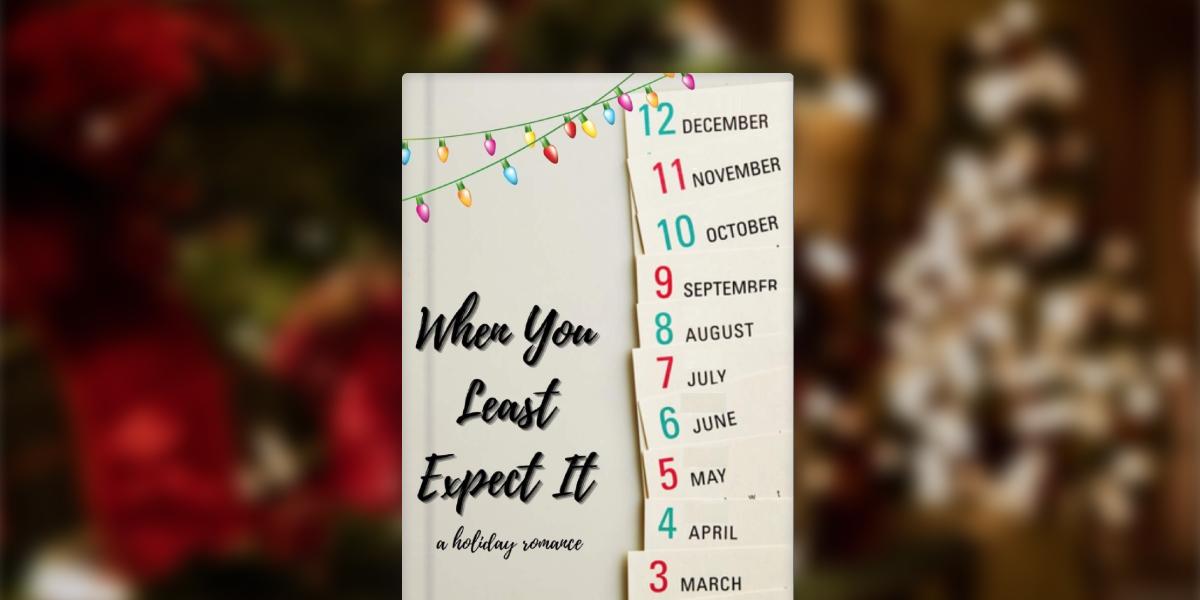 The incredible Haley Cass published the cute read "When You Least Expect It" in 2020 ...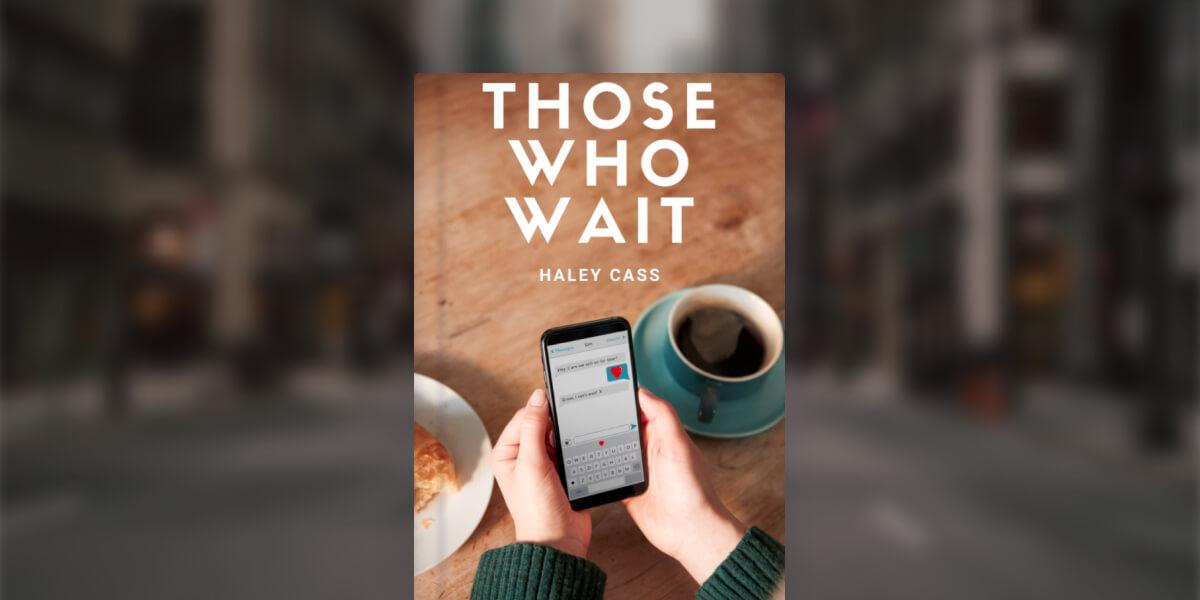 The extraordinary author, Haley Cass, wrote the page-turner "Those Who Wait", a romance novel published ...