This intense and excellent book by Riley Lashea was first published in 2013.
My Thoughts
Oh my goodness. THIS story left me a little speechless. Why did it take me so long to finally read this book!? What an incredible, sweeping roller coaster ride with exciting characters. Absolutely phenomenal! An extraordinary book that I fell in love with.
If you are looking for a mystery, contradictions, seduction, and a love story, you will find it here. So this story really has everything to offer.
One of the main characters is Caton, employed by a company whose boss is a disgusting, sexist guy called Jack. Despite being in a long-term marriage, he has numerous affairs with his female employees. In order to keep his wife Amelia happy and busy, he has her plan charity events for him. To this end, he hires Caton as Amelia's assistant.
Caton gets a well-paid contract and is rid of her overbearing boss for the time being. What she didn't know, however, is that his wife Amelia is a demanding, cold woman.
Already in the first half of the book, there is tension between the two main female characters, Amelia and Caton. Because both seem to have a different idea of what they want and need from each other for Caton to fulfil her contract, it is precisely this back and forth between the two that drives the plot forward. More than once, I exclaimed, "Oh, my God!".
This book is highly intense simply because there are a lot of infidelities. Each character cheats on the other with either actions, affairs or secrets, so it's no surprise that there is a lot of sex in every conceivable form, place and position. I mean, good for you. You do you! 😂I say this so nonchalantly because that is precisely the book's plot – it is about deceiving each other. So it's not surprising that all the things mentioned above happen.
As suspected, the villain in this book is Amelia's husband / Caton's boss, Jack. Although his actions are absolutely disgusting, I thought he was excellent as he gave the story the twist it needed.
This is definitely a book that captivates you, and you can't put it down. The author incredibly well did the writing style, the dialogue, everything. I also found the plot quite original, so I will definitely reread it soon.
My rating for 'Behind the Green Curtain'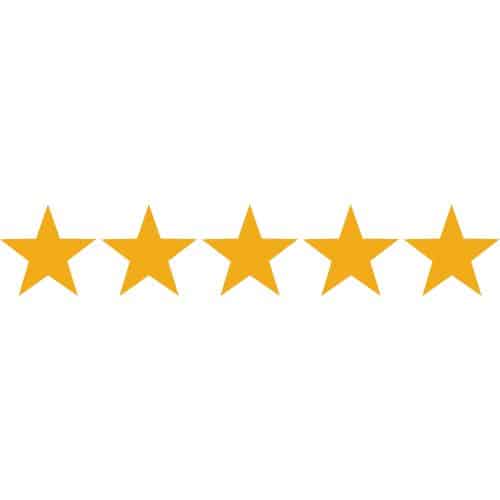 I absolutely loved the plot and the characters. It was a fantastic read, and I highly recommend it to everyone.
About the author
Riley Lashea is an American author. She writes books in various genres, such as fantasy, romance, erotica and many more.
She is best known for her erotic romance novel "Behind the Green Curtain".