The talented author, Lee Winter, wrote the romance novel "The Awkward Truth", published in 2021.
My Thoughts
As a fan of Lee Winter, I couldn't miss her latest work. Especially when it is set in the world of "The Brutal Truth", a world Winter has perfected and one I would love to live in forever.
While "The Brutal Truth" is mostly about Elena Bartell and Maddie Grey, Felicity Simmons plays her way into our hearts in "The Awkward Truth". The author previously introduced her as Elena's chief of staff.
As we know and love her, Felicity is full of contradictions, but that's what makes her so fascinating, albeit mysterious. However, we have only ever had a glimpse into her personality and private life until now. In this book, she has to leave her comfort zone to find her personal happiness. Of course, this does not happen without problems and obstacles. Especially when veterinarian Dr Sandy Cooper enters her life. And let me tell you, there are plenty of pets. Who can say 'no' to that?
So, will Felicity finally come out of her shell and be herself? This, as well as the background to her behaviour, is told at length in the book. I won't go into too much detail, but I can tell there's also a bit of a mystery to be solved in this story – in the best Lee Winter manner.
Assuming you love the characters in this series as much as I do, I highly recommend this book. Thanks to Lee Winter, who has created a wonderful "Truth" world, not only here but also in her other fantastic stories.
My rating for 'The Awkward Truth'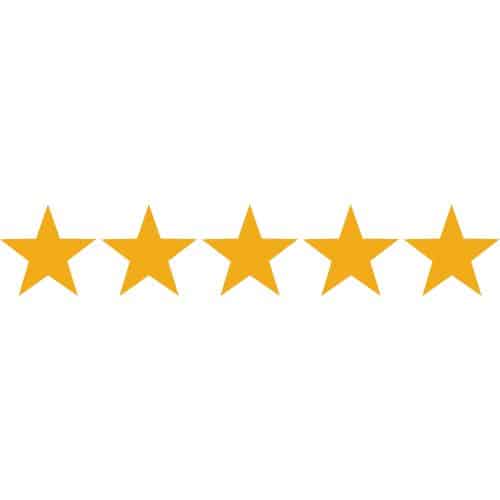 I absolutely loved the plot and the characters. It was a fantastic read, and I highly recommend it to everyone.
About the author
Lee Winter is Australian and a former journalist. Now, she's a full-time author and a part-time editor.
In her novels, Winter is notorious for her extraordinary "ice queen" characters. Which you can find in her highly-rated books like "Requiem for Immortals", "The Red Files" and "The Brutal Truth".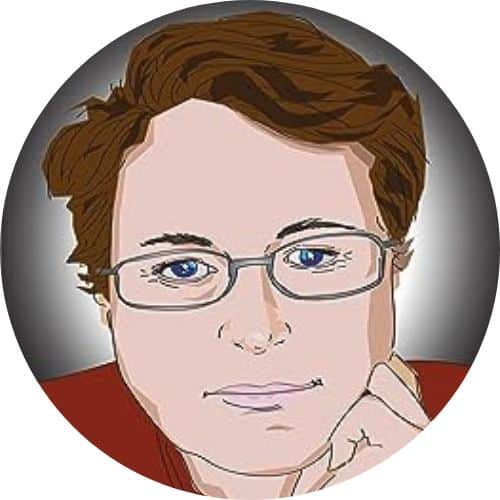 More books by the same author
Here you'll find all the other books by Lee Winter that I read and reviewed.