Roslyn Sinclair wrote the incredible sci-fi romance "The Lily and the Crown", published in 2017.
My Thoughts
Sweet baby Jesus. I'm late to the party, but I finally devoured the infamous "The Lily and the Crown". And, wow. Honestly, I put this book off for a long time because I saw it was science fiction. But in the end, that only played a minor role. It's primarily about the two main characters and their different lives.
First, there is a significant age difference between the two main characters. Which I personally found just acceptable. Considering it's science fiction, and the author set the story in space.
So, who are these two? The main character, from whose point of view the story is told, is Ari Geiker. She is about 20 years old and is a botanist. The lovely Ari lives a secluded life, but everything changes when she gets a slave. She gives her the name "assistant" and treats her not like a subordinate but like a flatmate.
The "assistant" is on the level of an ice queen and keeps that role until the end of the book. (Yay for me!) She never revealed her exact age, but from the plot, one can infer that she is well over 40.
And although both are very complimentary, the author made the two of them work. For me, Ari and the "assistant" are the epitome of "complementing each other".
Second, I honestly didn't know it was… well… THAT steamy. Phew. The author managed not to get repetitive, though.
I loved this book! The ending was excellent and gave the characters a good closure. Of course, the story also had a twist, but you can guess it pretty early on if you pay attention.
My rating for 'The Lily and the Crown'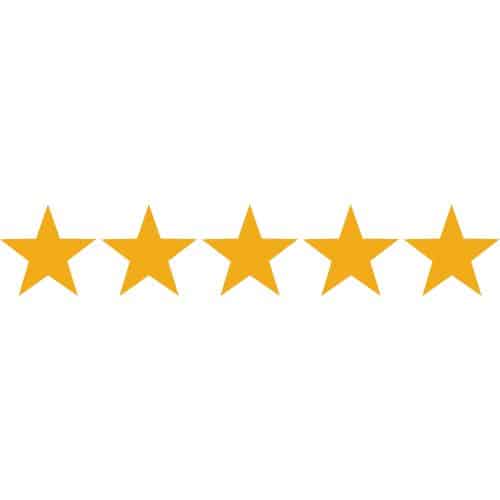 I absolutely loved the plot and the characters. It was a fantastic read, and I highly recommend it to everyone.
About the author
Roslyn Sinclair is an American writer.
She is best known for her popular steamy office romance "The X ingredient" and her sci-fi romance "The Lily and the Crown", which enjoy great popularity.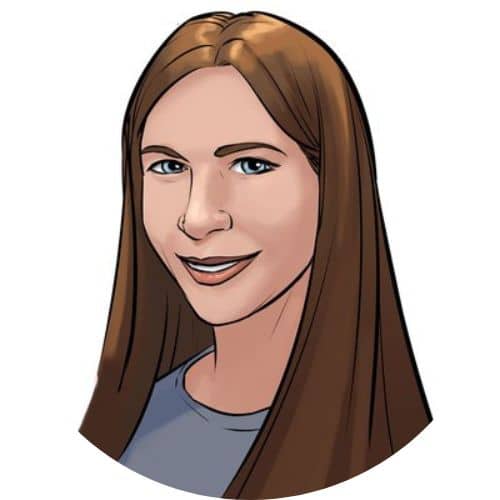 More books by the same author
Here you'll find all the other books by Roslyn Sinclair that I read and reviewed.