The author K.J. published the sweet celebrity romance "Coming Home" in 2019.
My Thoughts
An entertaining, sweet story set in Melbourne, Australia. Of course, it's predictable, but author K.J. has added a little surprise in the last third of the book. Something happens that I didn't expect. On the whole, a lovely beach read to relax.
I'm an absolute fan of celebrity stories, so I grabbed this book immediately. Does a celebrity fall in love with an "ordinary person"? If yes, that's a big "yes" from me. 😉
One of the main characters is Abby (Abigail) Taylor, a well-known and respected actress from LA. She's in Melbourne for a film shoot and has her 9-year-old daughter Grace with her.
And then there's Sam Markson, an established, esteemed teacher at a prestigious school. And by "sheer coincidence", Abby hires Sam as Grace's private tutor for three months.
The story is, of course, absolutely cheesy and, as already mentioned, predictable. But the main characters are so wonderful and loving that you wish them nothing but the very best. And let's face it, celebrities are just ordinary people like you and me. The only difference between them and us is their bank account and public standing.
My rating for 'Coming Home'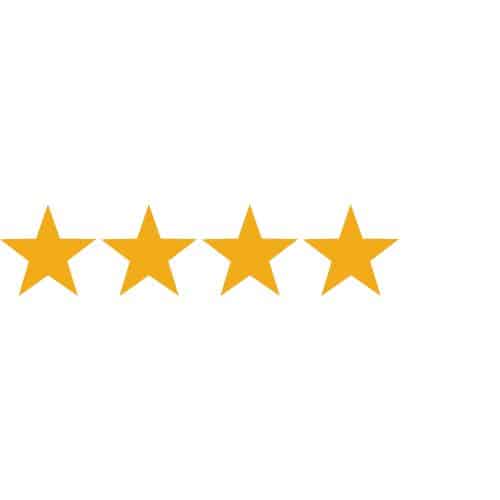 I really enjoyed reading this book. Although it didn't give me the same excitement as a 5-star book, I can totally recommend it.
About the author
K. J. is a best-selling author of lesbian novels.
She is known for her works "Coming Home", "Learning To Swim", "Change Of Plans", and several others. She lives in Australia with her wife and son.