The incredible Haley Cass published the cute read "When You Least Expect It" in 2020.
My Thoughts
When I say I want to read a romance novel, I mean THIS. The whole story was so satisfying to experience. There was NO unnecessary and forced drama. The issues that came up were realistic and sometimes heartbreaking. Yet, they made sense. And why? Because they suited the characters and were not created to drag out the plot. I would also like to emphasise that the book has a comfortable length. It's not too short and not too long. Just perfect.
The main characters are Caroline and Hannah. Caroline is a successful lawyer and represents Hannah, who wants to divorce her husband. He is none other than Caroline's work nemesis, so she helps Hannah without hesitation.
During the divorce, the two women get to know each other better and form a friendship. The closer the two get, the more Hannah opens up and reveals how much she had to give up to please her husband.
But what particularly impressed me was the relationship between Abby, Hannah's daughter, and Caroline. The two build a strong bond and become inseparable. So cute! I'm not usually into stories involving children, but it just worked here. Honestly, all the main characters are incredibly likeable, and I was rooting for them until the end.
After "Those Who Wait", Haley Cass has also convinced with this story. I look forward to many more books from her.
My rating for 'When You Least Expect It'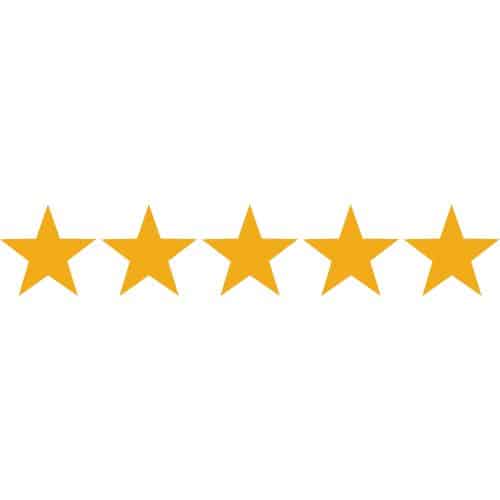 I absolutely loved the plot and the characters. It was a fantastic read, and I highly recommend it to everyone.
About the author
Haley Cass is an American novelist.
She became known to a broader audience for her book, "Those Who Wait" and her contemporary romance novel, "When You Least Expect It".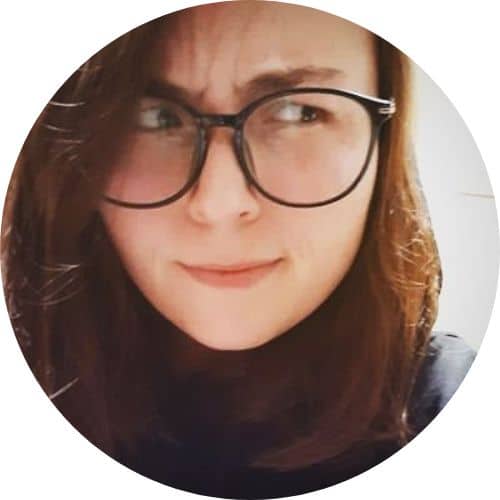 More books by the same author
Here you'll find all the other books by Haley Cass that I read and reviewed.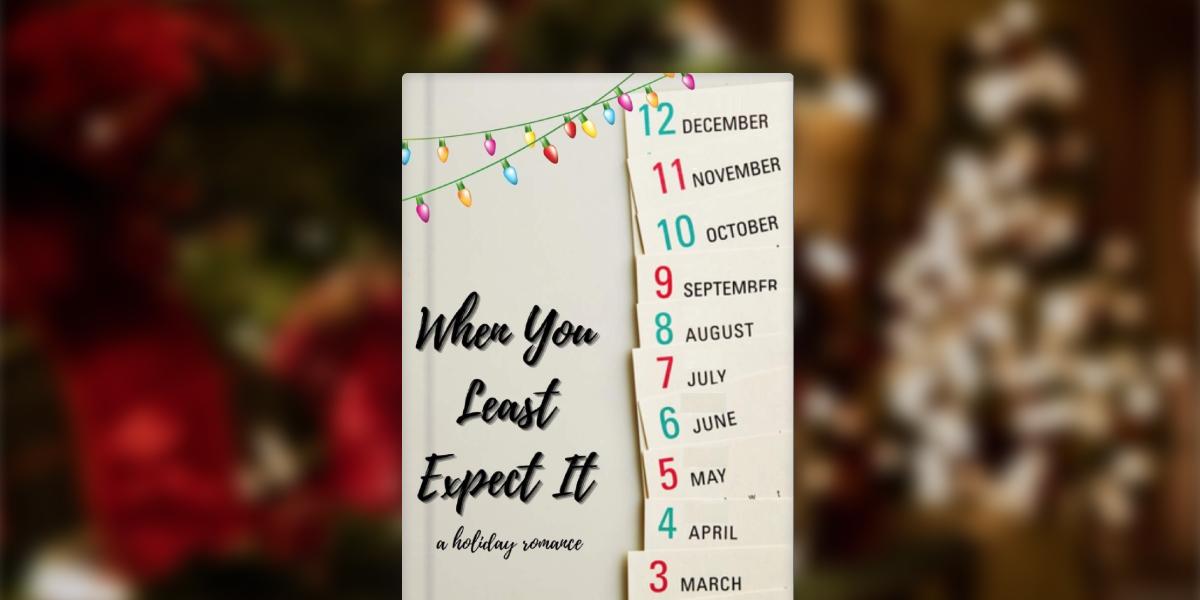 The incredible Haley Cass published the cute read "When You Least Expect It" in 2020 ...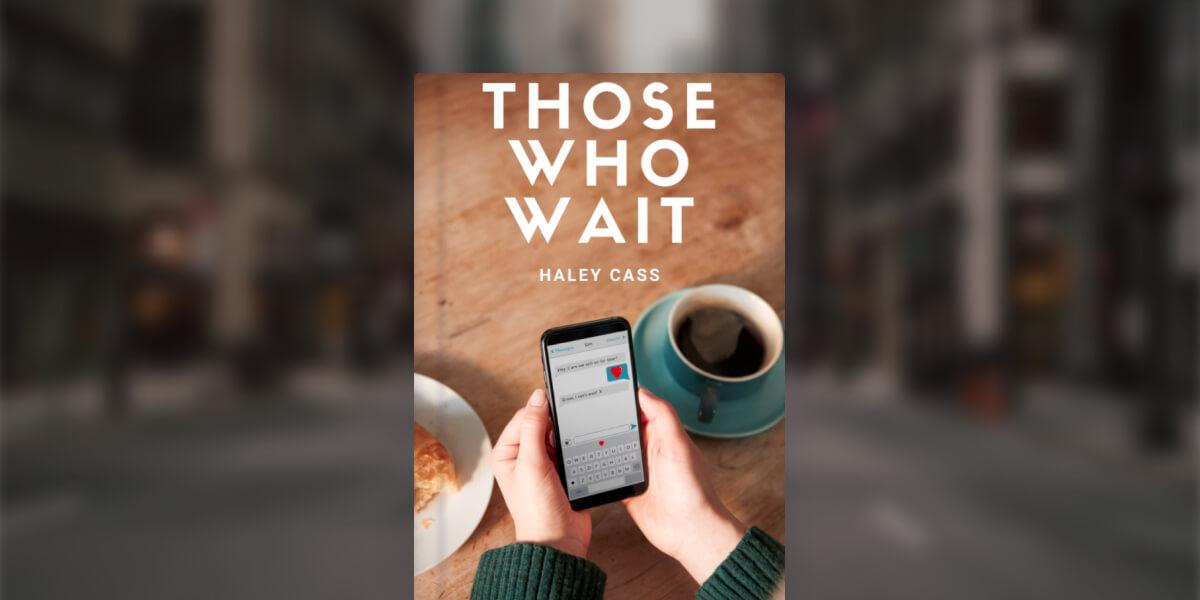 The extraordinary author, Haley Cass, wrote the page-turner "Those Who Wait", a romance novel published ...