The mystery novel paired with a romance, "Moonlight Avenue" by Gerri Hill, was out in 2019.
My Thoughts
A thrilling crime novel by Gerri Hill that I have wanted to read for a long time. I already knew the author, but I only now got my hands on one of her books. And honestly, I enjoyed this book as I am a big mystery fan. Therefore, this will not be my last novel by Gerri Hill.
Set in Corpus Christi, Texas, the story revolves around three women who are also the story's main characters.
The first is Finn Knight, a former police officer who now works as a private investigator. She is followed by Detective Dee Woodward and Finn's receptionist/assistant Rylee Moore. A murder investigation brings the three closer together as they solve a crime throughout the book. Along the way, however, many unpredictable and unexpected things happen.
I didn't know where the book would take me for a while, and I wondered what would happen. Of course, one has suspicions, but none of my thoughts came true, and Gerri Hill surprised me.
I liked this book because it had three strong women as main characters. They are all completely different and at the same time have a lot in common 😉 That may sound strange, but after reading the book, it makes sense.
My rating for 'Moonlight Avenue'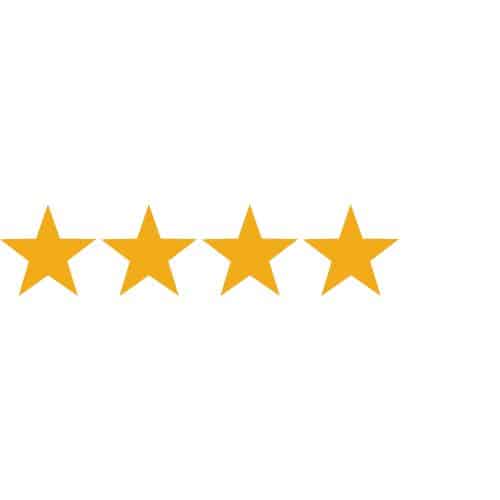 I really enjoyed reading this book. Although it didn't give me the same excitement as a 5-star book, I can totally recommend it.
About the author
Gerri Hill is an American author who primarily publishes books in the romance and crime genres. Since her first novel in 2000, she has written dozens of other books.
Her love of nature is often reflected in her stories, giving them a "Gerri Hill" feel. Some of her well-known novels are: "Hunter's Way", "Snow Falls", "Behind the Pine Curtain" and many more.