"Fear of Falling" is a sweet little romance by Georgia Beers, published in 2019.
My Thoughts
As many have written before me, this is a lovely beach read to sit back and relax. It doesn't have much drama or angst, but enough to move the story along. The plot is not deep either, but a sweet story about two lovable characters. I think for anyone who wants something light to read in between, this would be the ideal read.
The book is about a famous, well-known singer, Sophie, who loses her long-time, loyal manager to death. Because of her poor relationship with her family, he was like a father figure she looked up to. With him out of her life, she also lost a bit of stability, which hit her hard personally.
Because of the loss, Sophie's record company hires a new manager named Dana. The two hit it off right away and develop a close friendship that eventually becomes more. Meanwhile, Dana is caught up in her past and must decide what she wants for her future. Over time, Sophie tries to figure out where she stands in life as a public figure.
This book is very shallow, with just a hint of drama, as mentioned initially. The main characters are likeable, the story is sweet and has a happy ending.
My rating for 'Fear of Falling'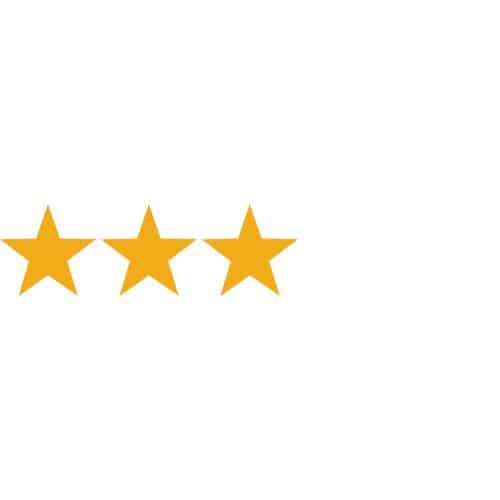 The book was decent. I didn't love it, and I didn't dislike it. A few things could be improved, but I still recommend it.
About the author
American writer Georgia Beers is known for her romantic LGBTQ+ novels. She has already published dozens of books.
To name just a few: "Starting from Scratch", "Too Close to Touch", "96 Hours", and so many more.