Camryn Eyde's medical romance "Tricky Wisdom: Year 1" was published in 2015.
My Thoughts
What an excellent book. It deals with issues I wouldn't have expected, but the author has done a fantastic job portraying them realistically. This book is definitely a binge read because I couldn't put it down. I had to know how it would end. I think that says a lot about this book.
Apparently, there is also a second part to the story, and I am curious to see what that will be like. Hopefully, as brilliant as the first part.
First, the characters portrayed are very likeable in their way. I found them, as well as the story, very realistically portrayed. Their actions and characterisation were spot on.
Second, the main characters are Darcy and Olivia. While Darcy is rather chilling and chaotic, Olivia is aloof, controlled, and a perfectionist. I thought they were both excellent simply because they are such opposites and challenge each other. This constellation literally screams to be explosive – and it is! Sometimes you need a counterpart to break out of your comfort zone.
Besides the exceptional portrayal of the characters, the dialogue is also excellent. I laughed out loud so many times because some of their conversations were so entertaining.
I highly recommend this book. A perfect read for a rainy weekend! I am already looking forward to the second part.
My rating for 'Tricky Wisdom: Year I'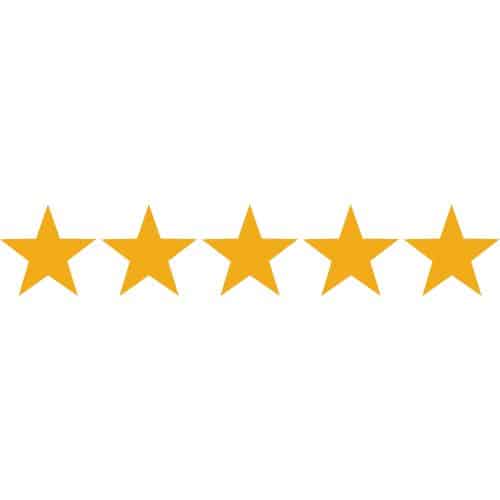 I absolutely loved the plot and the characters. It was a fantastic read, and I highly recommend it to everyone.
About the author
Camryn Eyde is an Australian writer who specialises in romance novels.
Her "Tricky" book series, "Tricky Wisdom: Year 1" and "Tricky Chances: The Clinical Years", are particularly well known.