Are you looking for a mystery? Romance? Then get yourself "The Red Files" by the great Lee Winter, published in 2015.
My Thoughts
This was my fifth book by Lee Winter (!), and she leaves me speechless every time. "The Red Files" is really impressive because so many layers of this story and characters drive the story forward. I am genuinely amazed at how she keeps pulling stories like this out of her sleeve. How the hell did she come up with this story? I don't know. All I know is that Lee Winter has become one of my favourite authors. Thank you, thank you, thank you for all the great moments you've given me.
"My problem" after finishing her books is always that I refer to each one as my "favourite" until I read her next book. I can only conclude that I have simply come not only to appreciate but to love all of her works.
This book is a mystery that unravels little by little. Just when I thought I could predict the ending, I got a surprise or two. Two great main characters, complete opposites, accompany the mystery novel: Lauren King and Catherine Ayers. Lauren comes from the Midwest, is down-to-earth and approachable. Catherine called the "Caustic Queen" is aloof, cold, and unpredictable. Her callous attitude kept their relationship on its toes, and so did the book's plot.
I loved it as the clues unfolded, and I had to put the pieces of the puzzle together. And I am indescribably and irrevocably in love with Catherine Ayers. She is the queen of all ice queens – forever captured in my heart. I read someone describing her as "larger than life". And, yes, she really is. I will definitely pick up this book and all of Lee Winter's other books again soon.
My rating for 'The Red Files'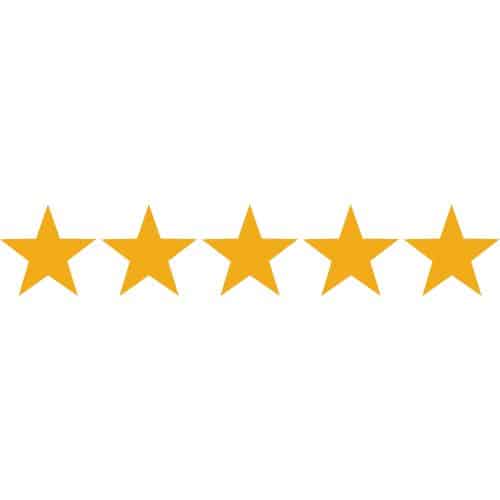 I absolutely loved the plot and the characters. It was a fantastic read, and I highly recommend it to everyone.
About the author
Lee Winter is Australian and a former journalist. Now, she's a full-time author and a part-time editor.
In her novels, Winter is notorious for her extraordinary "ice queen" characters. Which you can find in her highly-rated books like "Requiem for Immortals", "The Red Files" and "The Brutal Truth".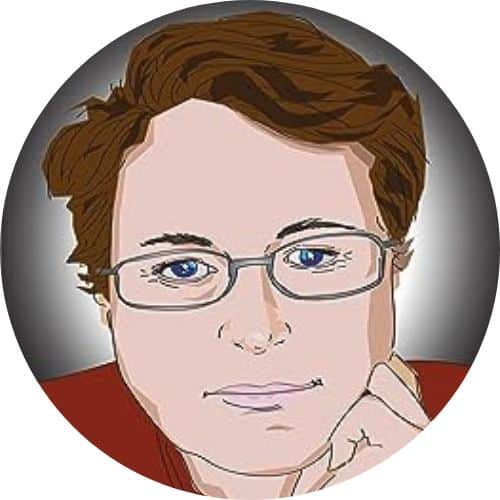 More books by the same author
Here you'll find all the other books by Lee Winter that I read and reviewed.