"Temptation" is a romantic LGBTQ+ novel by Kris Bryant, released in 2020.
My Thoughts
An endearing story with a touch of drama, but all in all romantic. Plus, the characters are adorable, funny and flirty. This was a perfect book for a relaxing weekend.
The plot, for one, revolves around Cassie, who is in her mid-twenties. Her parents disowned her after choosing a different career path than they wanted. So she started working as a nanny while she studied for her Master's degree to earn money.
On the other side is Brook, a wealthy businesswoman with a young son named Noah. She is a workaholic and works at the top of the family business. Nevertheless, she always puts her son's welfare first, so she hires Cassie as Noah's nanny.
How the story unfolds is obvious, but the heartfelt scenes with Cassie and Noah stand out. Throughout the book, the two build a close relationship that is not lost on Brook.
I honestly enjoyed their interactions, even though I'm not the type to have stories involving children. Cassie was perfect for the small, shy Noah, and their scenes together felt genuine. The three of them (Brook, Cassie and Noah) are made for each other. 🙂
This is a story about falling in love and a family with two children discovering happiness in the form of their new nanny.
My rating for 'Temptation'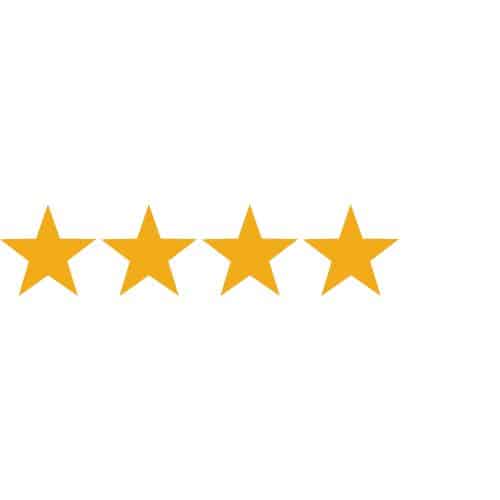 I really enjoyed reading this book. Although it didn't give me the same excitement as a 5-star book, I can totally recommend it.
About the author
Kris Bryant is an award-winning writer from Kansas City, USA.
She writes primarily lesbian romances, such as "Temptation", "Listen", "Taste", and many more.