The second part, "Under Your Skin", of Lee Winter's "On The Record" series, was published in 2018.
My Thoughts
Oh my goodness, I love the "On The Record" series by Lee Winter so much. I have to admit that I liked the first book in the series a little better, but that's because you had to get to know the characters and immerse yourself in the story first. Nevertheless, the second part, "Under Your Skin", is an incredible book about two characters I have taken to my heart. "The Red Files" was exceptional, and so is "Under Your Skin".
Because of "The Red Files" 's ending, I could already guess what the second book would be about, but it still surprised me in good old Lee Winter fashion. You learn a lot about Lauren and Catherine's past and their family. You also get a lot of answers to questions that were left open in the first part, a reason there are a few references to "The Red Files".
Of course, the two are also working on a story that will shake the world, but Catherine and Lauren are also busy with their private lives. The combination of both naturally leads to discussions and problems between the two.
Although I enjoyed the plot very much, I liked the character of Catherine Ayers the most. No, I love her – what an incredible character. One reviewer described her very well as "Larger than Life". And yes, she is. I maintain she is Lee Winter's best character of all her books, next to "Elena Bartell". Her character traits, her past and her development are extraordinary. Catherine Ayers is the ice queen of all ice queens.
But I want to emphasise that Lauren King is, of course, a lovely character too. She and Catherine are a great match, and I am thrilled that they have finally found their happy ending together.
As a big fan of Lee Winter's writing, I can recommend not only this series but literally everything she writes 🙂
My rating for 'Under Your Skin'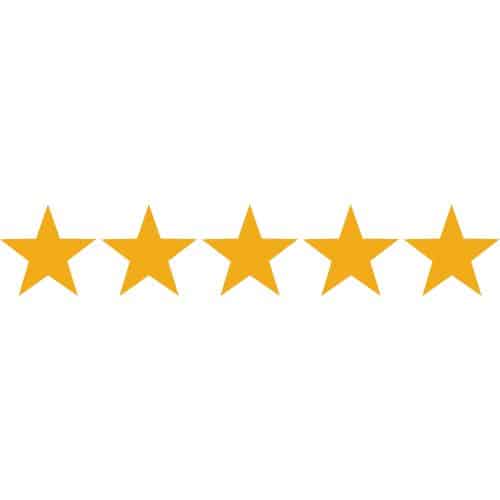 I absolutely loved the plot and the characters. It was a fantastic read, and I highly recommend it to everyone.
About the author
Lee Winter is Australian and a former journalist. Now, she's a full-time author and a part-time editor.
In her novels, Winter is notorious for her extraordinary "ice queen" characters. Which you can find in her highly-rated books like "Requiem for Immortals", "The Red Files" and "The Brutal Truth".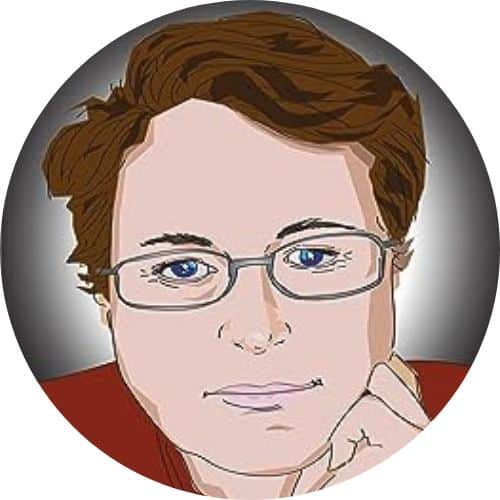 More books by the same author
Here you'll find all the other books by Lee Winter that I read and reviewed.