"Who'd Have Thought" is a romantic novel from 2017 by the author G. Benson.
My Thoughts
This is definitely a feel-good book—something to read or listen to while sitting back and relaxing. Meanwhile, you immerse yourself into the hospital novel, "Who Would Have Thought?".
The story is about Samantha Thomson, a respected neurosurgeon, and Hayden Perez, an ER nurse. When Hayden accepts a lucrative online offer of $200,000 for a year of marriage, she meets Sam.
I have to say that while the story is predictable, it is lovingly portrayed and narrated. There are also exciting secondary characters, such as Luce, a nurse, Hayden's family and Sam's brother, who accompany the plot. Luce is non-binary, and there is a member of Hayden's family who has Alzheimer's disease.
All the subplots accompany the two main characters to the end. Therefore, I can also say that each one of them has depth. The author also described realistically and convincingly the work in the hospital.
It is a recommendable book for those who like fake marriage stories and want to treat themselves to a feel-good book.
My rating for 'Who'd Have Thought'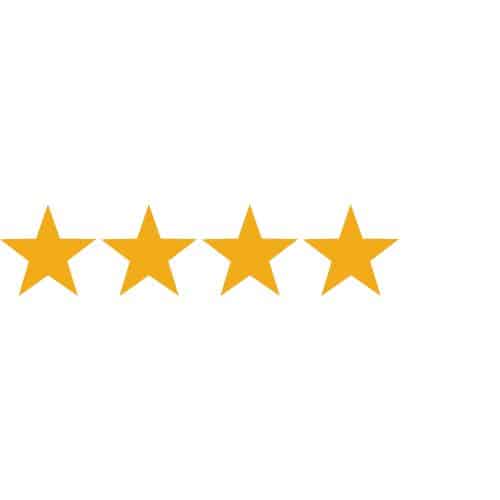 I really enjoyed reading this book. Although it didn't give me the same excitement as a 5-star book, I can totally recommend it.
About the author
G. Benson is an Australian writer of queer books living in Spain.
Her best-known books are her debut "All The Little Moments" and her novel "Who'd Have Thought". She has published five books to date.