Lee Winter's "The Brutal Truth" is a lesbian romance novel, published in 2017.
My Thoughts
That damn book. I can't remember how many times I've read it. Let alone how many times I've listened to the audiobook narration by Angela Dawe. Apart from the fact that all books from Lee Winter are absolutely recommendable, "The Brutal Truth" is my absolute favourite.
It is very reminiscent of the film "The Devil Wears Prada", but in GAY. This is about the American media mogul Elena Bartell. Her employees fear her because she is a cold and unpredictable person. One day Elena and her company "Bartell Corp" are about to buy up a failing newspaper. That's where Elena meets the Australian writer Maddie Grey. She moved from Australia to New York some time ago to fulfil her dream of becoming a journalist. Though, she is anything but happy in the big city and her job.
When the aloof Elena meets the warm-hearted and open Maddie at the said newspaper, two worlds collide. The businesswoman is used to having everything done her way. Only rarely does anyone dare to contradict her. But Maddie, in particular, does not care about the mogul's social status. The young Australian loves to challenge the older American.
The dynamic between the two is really indescribable, especially in the last chapters. I loved the ending so much! And can you fall in love with a fictional character? Because Elena Bartell stole my heart.
Their story builds slowly. Step by step, you are drawn more into their relationship, and it is a journey worth taking.
Elena's lips shifted to her ear…

"Why are you keeping me waiting, Madeleine? Haven't I been patient? (…)"
By the way, in a collection of short stories called "Sliced Ice", Lee Winter gave a little insight into the lives of Elena and Maddie after their story ended in the book.
My rating for 'The Brutal Truth'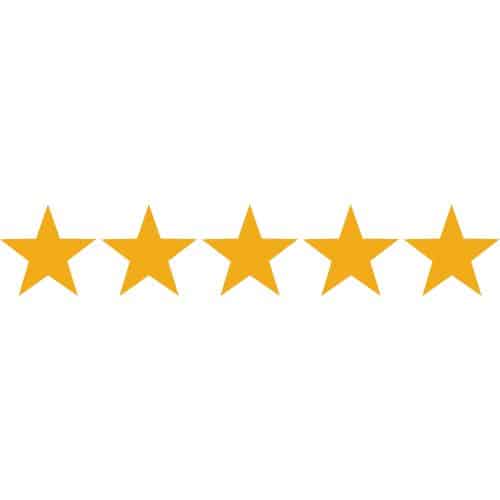 I absolutely loved the plot and the characters. It was a fantastic read, and I highly recommend it to everyone.
About the author
Lee Winter is Australian and a former journalist. Now, she's a full-time author and a part-time editor.
In her novels, Winter is notorious for her extraordinary "ice queen" characters. Which you can find in her highly-rated books like "Requiem for Immortals", "The Red Files" and "The Brutal Truth".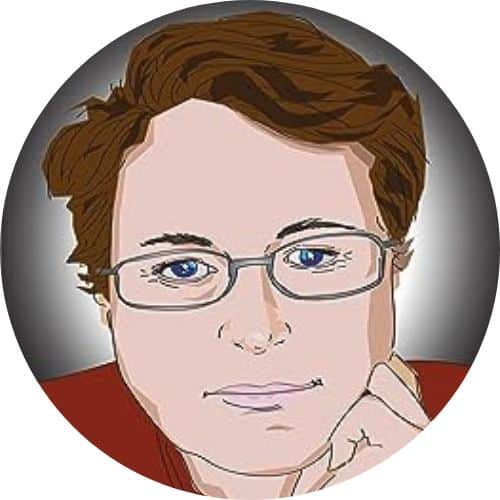 More books by the same author
Here you'll find all the other books by Lee Winter that I read and reviewed.