In 2020, Jae published the lesbian romance novel "Wrong Number, Right Woman".
My Thoughts
Sorry, but I couldn't finish reading this novel by Jae. I even feel terrible about it because I appreciate the author and usually love her books. But this plot was not for me.
I have to say that the whole story was a bit boring, even though the beginning had great potential. It's also interesting that many people truly enjoyed the book, but apparently, I didn't.
The book is about Denny, who receives a text message from an unknown Eliza one day. The two become friends over text messages until they decide to meet up.
It felt like the whole book was just about how insecure Denny is. At the same time, Eliza has to reassure her constantly. This led to every chapter continually asking if the other person is "safe" and "if everything is okay". That's fine, but it becomes too repetitive when every chapter is only about one main character's insecurity.
The characters developed no more than the story did, and after a while, I had to admit that I had to put the book aside. The writing style couldn't captivate me, and the story just felt flat.
The book was not for me, but I am sure Jae can appeal to some readers with this story.
My rating for 'Wrong Number, Right Woman'
I'm sorry, this wasn't it for me.
About the author
Jae is an award-winning German author of lesbian fiction and a part-time editor.
She has an extensive catalogue of successful books, including "Under a Falling Star", "Just for Show", "Backwards to Oregon", "Conflict of Interest", and many more.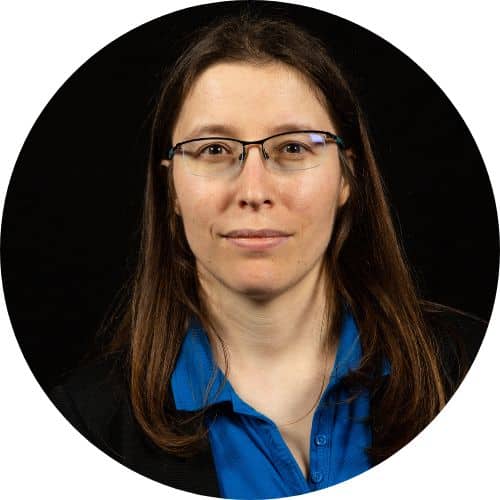 More books by the same author
Here you'll find all the other books by Jae that I read and reviewed.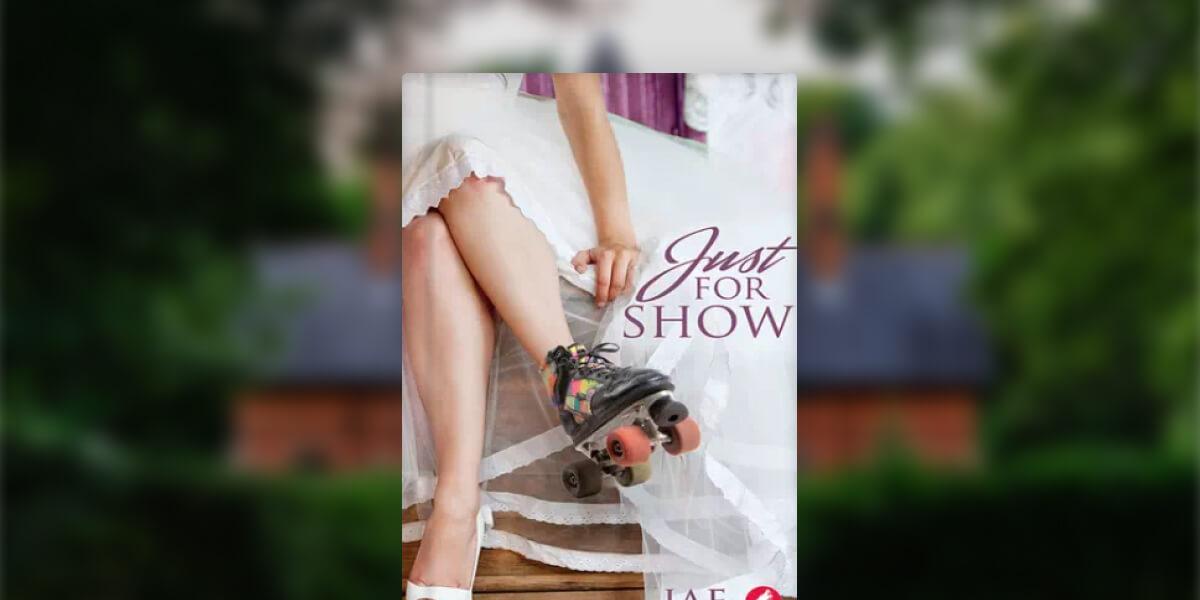 The fantastic Jae published a sweet romance novel titled "Just for Show" in 2018. My ...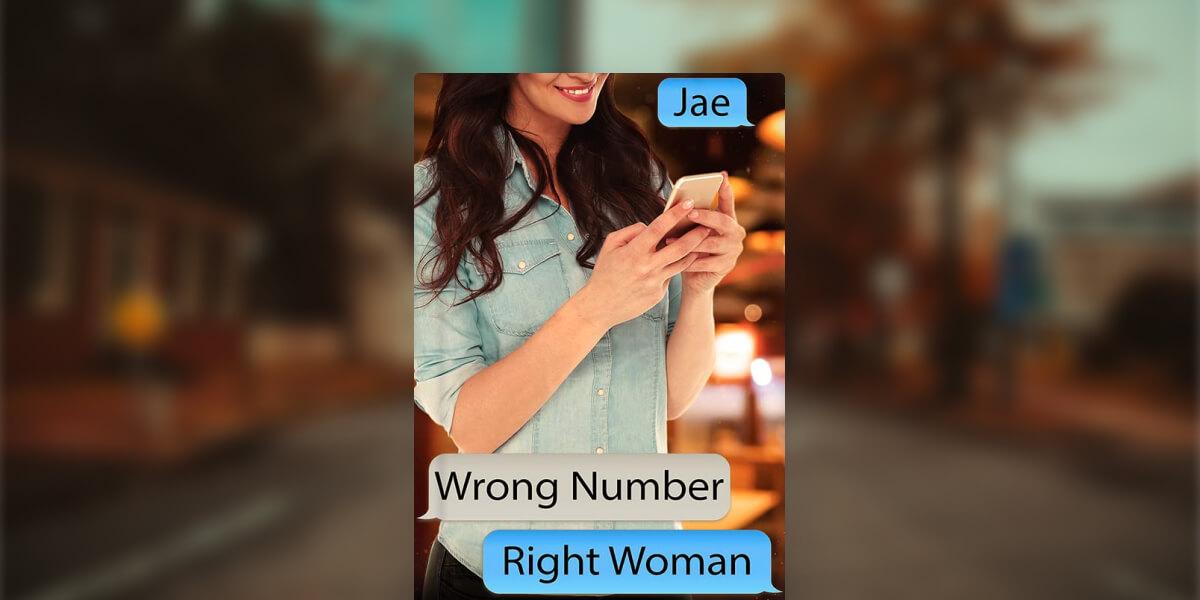 In 2020, Jae published the lesbian romance novel "Wrong Number, Right Woman". My Thoughts Sorry, ...