This entertaining romantic read was written by Robin Alexander and published in 2010.
My Thoughts
As always, a funny and delightful story by Robin Alexander. In addition, I have to mention the audiobook narrator Lori Prince because she gives the characters' voices in such an endearing way. And quite honestly, the Alexander and Prince combination is just brilliant. I can't get enough of it.
Behind "Pitifully Ugly" is Shannon Brycen, who uses that name as an online persona to meet queer women in her area. Her sister Kalen has been trying to set her up for years and keeps sending her on blind dates. But most of them didn't end well. Since she spends most of her time at home in front of the computer as an accountant for the stores she and Kalen own, she rarely leaves her apartment to meet people. And this is where "Pitifully Ugly" comes in. One day, she summons all her courage and creates an online dating profile for herself.
Meanwhile, a new resident, Hailey, moves in below her flat, with a dog called Fuzzy in tow. As it happens, the woman captivates Shannon. But her shyness prevents her from getting to know Hailey better, so Shannon often flees when she meets her to avoid an awkward conversation.
But that's precisely what she's known for, constantly jumping from one embarrassing situation to the next. One particular example is a hilarious encounter between her and Alicia that eventually degenerates. I had tears in my eyes because it was so hysterically funny.
As usual with Robin Alexander's books, the characters are totally quirky but equally endearing. The dialogue drips with sarcasm and charm, and you can't get enough of it.
However, the story dragged on a bit at the end until you get to the all-too-familiar happy ending. Nevertheless, this book is recommended for anyone who enjoys unbridled humour as much as I do.
My rating for 'Pitifully Ugly'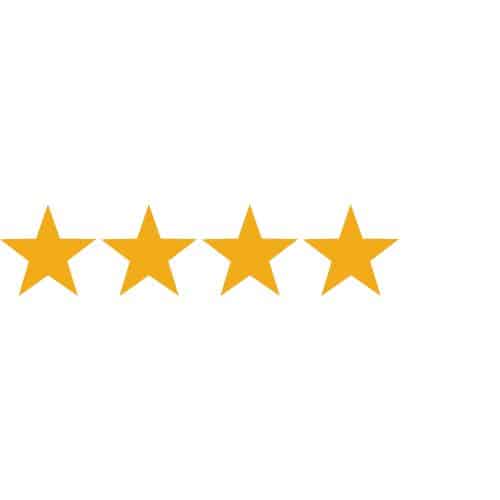 I really enjoyed reading this book. Although it didn't give me the same excitement as a 5-star book, I can totally recommend it.
About the author
Robin Alexander is an American author of lesbian novels. Her books are known for their humorous plots and witty dialogues.
Some well-known publications include "Pitifully Ugly", "The Summer of Our Discontent", and "Just Jorie".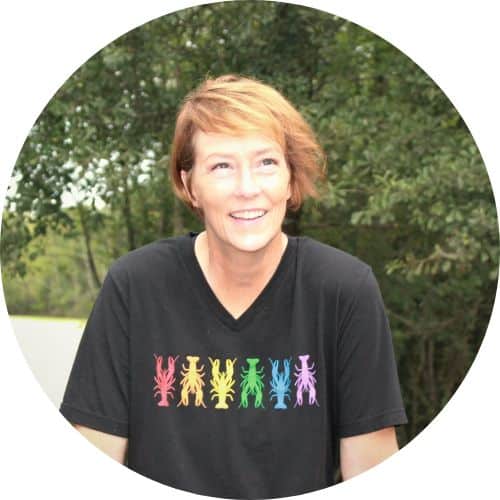 More books by the same author
Here you'll find all the other books by Harper Bliss that I read and reviewed.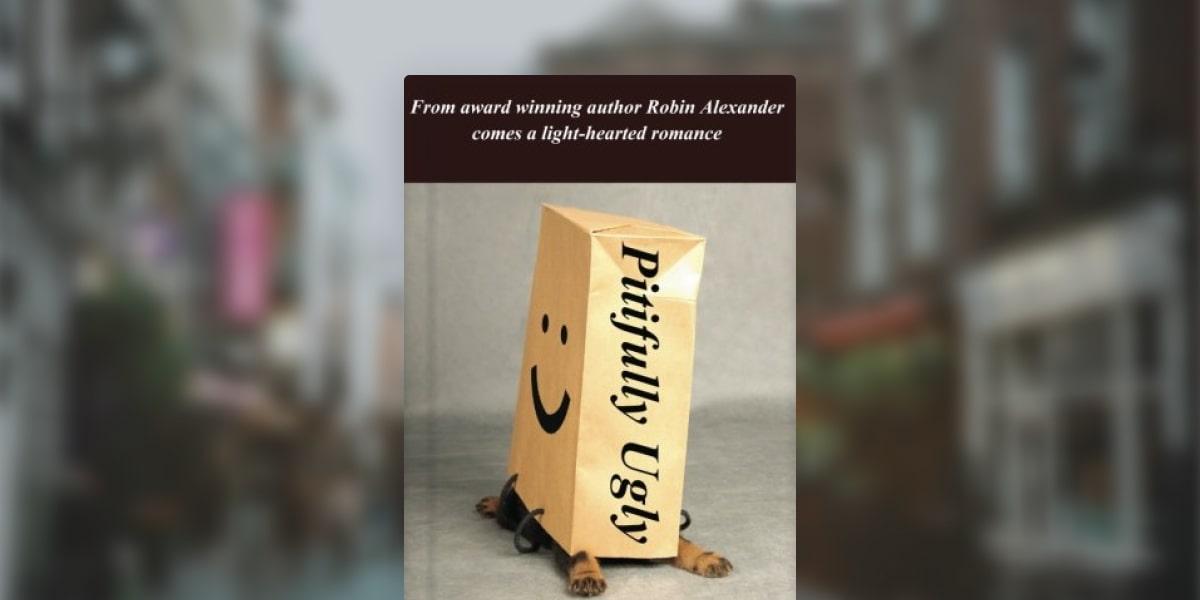 This entertaining romantic read was written by Robin Alexander and published in 2010. My Thoughts ...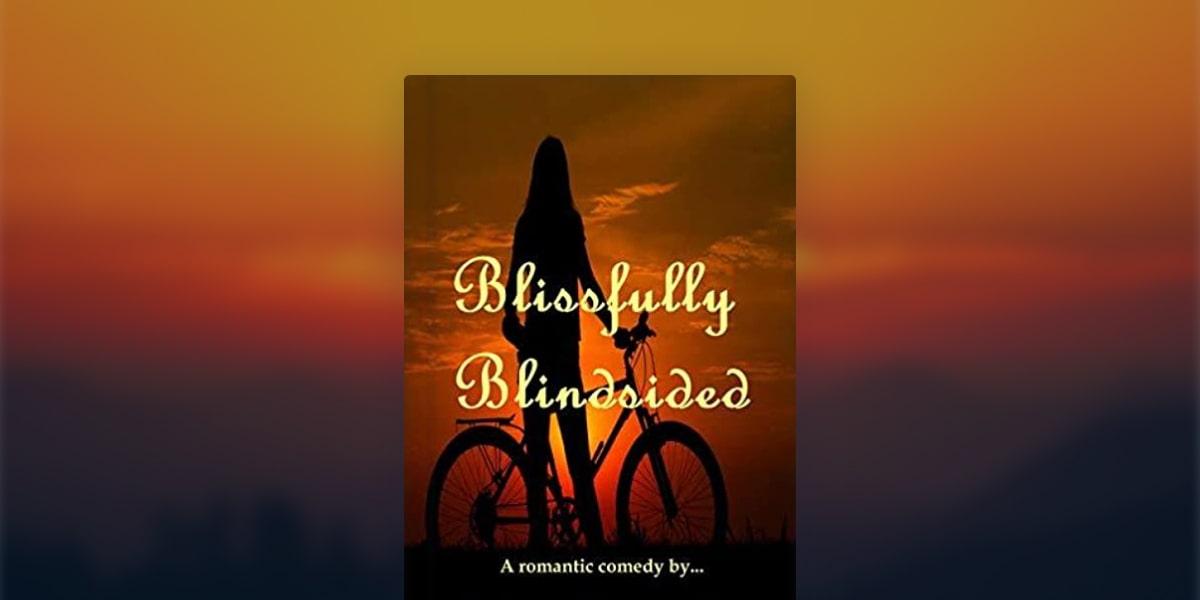 The humorous book "Blissfully Blindsided" was written by Robin Alexander and published in 2018. My ...