The steamy office romance "The X Ingredient" was published by Roslyn Sinclair in 2019.
My Thoughts
Oh, dear. I know this story is supposed to be a bit spicy, but to be honest, I also enjoyed myself a lot.
The plot is pretty ordinary and nothing new. Diana, one main character, is a successful lawyer, married and in her 40s. The other main character is Laurie, a 25-year-old student applying as a personal assistant in Diana's law firm. There is a power-play between them because of their positions and the age difference. Especially because both sides are attracted to each other, which leads them into a spiral of "bad decisions". And this is also the point where it starts to get steamy.
Some of these scenes are VERY explicit but don't feel repetitive. That's why they feel natural and not forced.
However, I found that the story came a little short towards the end. It felt rushed. I would have liked to get more depth here. Above all, the "twist" of the plot was resolved relatively quickly, which I found a pity.
On a positive note, I was pretty amused by the inner monologues. Some of the characters' thought processes were so funny. I cracked up every time Diana thought, "How dare she!" about Laurie. Well, how dare they both start an office affair? lol
As you can read, for me, the book was entertaining. I liked it a lot and found the characters delightful. However, I was not 100% satisfied with the ending.
My rating for 'The X Ingredient'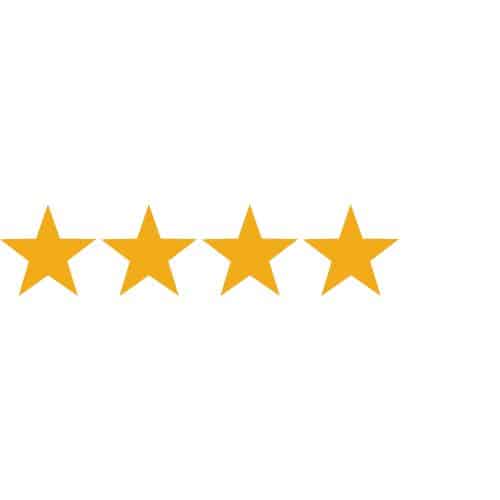 I really enjoyed reading this book. Although it didn't give me the same excitement as a 5-star book, I can totally recommend it.
About the author
Roslyn Sinclair is an American writer.
She is best known for her popular steamy office romance "The X ingredient" and her sci-fi romance "The Lily and the Crown", which enjoy great popularity.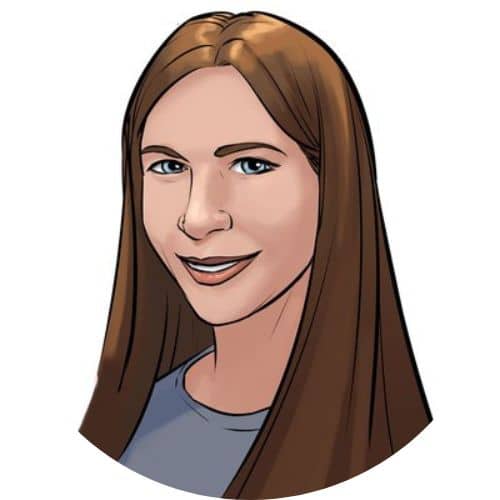 More books by the same author
Here you'll find all the other books by Roslyn Sinclair that I read and reviewed.