The talented Milena McKay wrote the romance novel called "The Headmistress", published in 2021.
My Thoughts
Wow! Phew, this book was made for ME.
In a nutshell, the story is about a school called "The Three Dragons Academy" on Dragons Island in Massachusetts. One of the main characters is Sam Threadneedle, who holds the maths chair. Her life at the school changes when an attempt is made to return the school from a liberal to a more conservative, religious path. That's why a new headmistress, Magdalene Nox, is hired to get the school on the right track, not only in terms of values but also in terms of money.
When the two meet, many unpredictable things suddenly happen. While Sam and Magdalene try to solve these problems, they can no longer deny their attraction for each other and have to face the elephant in the room.
"I don't do nice, Ms. Threadneedle. I don't do doting or coddling. (…)"
Magdalene Nox is everything you could imagine and more. She is one of those "larger than life" characters that also feature, for example, Lee Winter's Catherine Ayers and Elena Bartell. A very illustrious group of ice queens into which she fits only too well.
Like the previously mentioned characters, she is smart, beautiful and has a lot of influence and power. Her comments are biting, bitchy and above all: Icy. All good reasons for me to fall in love with her.
Her counterpart is Sam Threadneedle. She is in good faith with a touch of naivety, but she's also devoted and courageous. Qualities that are needed in the battle with the school board to preserve the school's current modern values.
I don't want to go into detail about the plot as there are already so many reviews that do just that. I just wanted to take the opportunity here to gush about my new crush, the headmistress Magdalena Nox. 😀
By the way, there is also a cat called Willoughby. Who wouldn't want to read a story about an ice queen with a cat?
My rating for 'The Headmistress'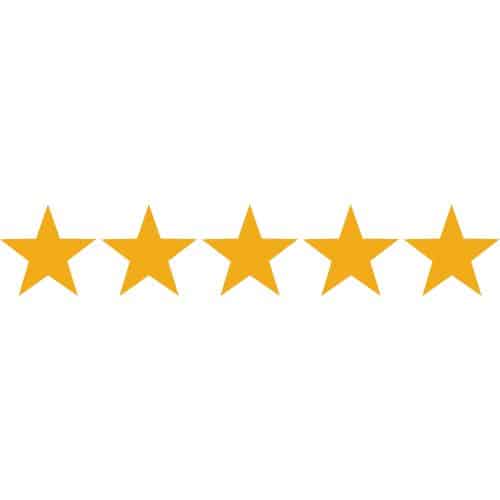 I absolutely loved the plot and the characters. It was a fantastic read, and I highly recommend it to everyone.
About the author
Up and coming author Milena McKay is known for her lesbian novels.
Her works such as "The Headmistress" and "The Delicate Things We Make" have been highly praised.