"Requiem for Immortals" is a thrilling romance with some twists by the amazing Lee Winter, published in 2016.
My Thoughts
I'm sitting here listening to Tchaikovsky, sipping my green tea and trying to review this incredible book. Lee Winter, you've done it again. You have swept me away again into a story with unforgettable characters and twists.
It's one of the many Lee Winter books I've already read, and seriously? It won't be my last. Her way of giving depth to imperfect characters who rise above is genuinely incredible. Even more exciting is that her stories are all entirely different. It's as if she reinvents herself every time.
But back to "Requiem for Immortals". The author immediately introduced me to the plot at the beginning of the book. It starts right away. At first, I was like, "Okay. Wow, what's happening?!" but it wouldn't be Lee Winter if it didn't totally make sense by the end. I don't want to go into too much detail about the plot because I'm afraid I'd give too much away.
This review reads like a tribute to Lee Winter. And that's a good thing. Because when an author keeps pulling me along with so many stories, she deserves it. Thank you – now I've fallen in love with an assassin too.
My rating for 'Requiem for Immortals'
I absolutely loved the plot and the characters. It was a fantastic read, and I highly recommend it to everyone.
About the author
Lee Winter is Australian and a former journalist. Now, she's a full-time author and a part-time editor.
In her novels, Winter is notorious for her extraordinary "ice queen" characters. Which you can find in her highly-rated books like "Requiem for Immortals", "The Red Files" and "The Brutal Truth".
More books by the same author
Here you'll find all the other books by Lee Winter that I read and reviewed.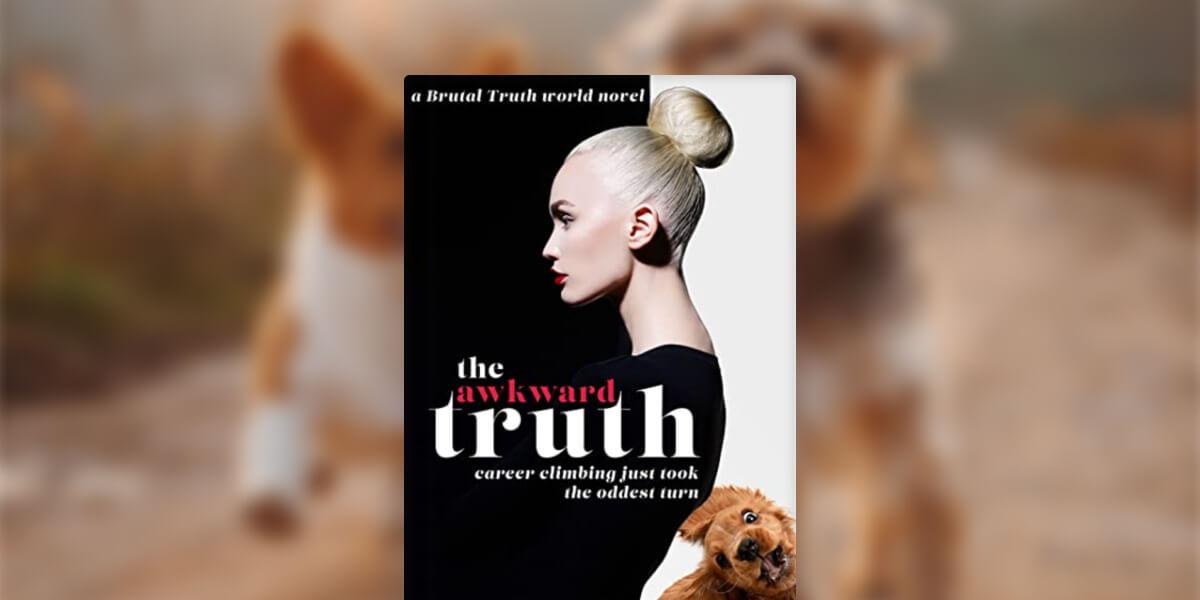 The talented author, Lee Winter, wrote the romance novel "The Awkward Truth",…