The rom-com "About That Kiss" was published in 2021 by the great Harper Bliss.
My Thoughts
What a lovely read for a relaxing weekend while it snowed quietly outside. If you are looking for an endearing story with only a little angst and a happy ending, you are safe here. Unlike other Harper Bliss stories, there are no controversial aspects that try to break taboos. "About That Kiss" is a simple story between two actresses in their late 40s. A few points even reminded me of Lee Winter's "Breaking Character", although these two books don't have too much in common in terms of content.
One of the two main characters is Ida Burton, who is fighting her way back to the top of Hollywood after her last movies were no longer box office hits. The other is Faye Fleming, and unlike Ida, she's the talk of the town these days, racking up award after award.
Because of her recent lack of success, Ida agrees to star alongside Faye in a romantic comedy to save her career. But their lives are turned upside down after they both like their on-screen kiss a little too much. (That's also how I always imagine my favourite couple handling their kiss on screen. Yes, I'm looking at you, Cate Blanchett. A girl can dream.)
However, this is an easy read that sheds light on an important topic. Namely, how two women in their late 40s discover themselves and can finally be their true selves. It's never too late to find yourself, learn new things and, most importantly, find love.
As always in a Harper Bliss novel, the characters were extremely endearing. I especially fell in love with Faye. She is the kind of co-star any actor could wish for!
An excellent rom-com book, with little angst and a happy ending.
My rating for 'About That Kiss'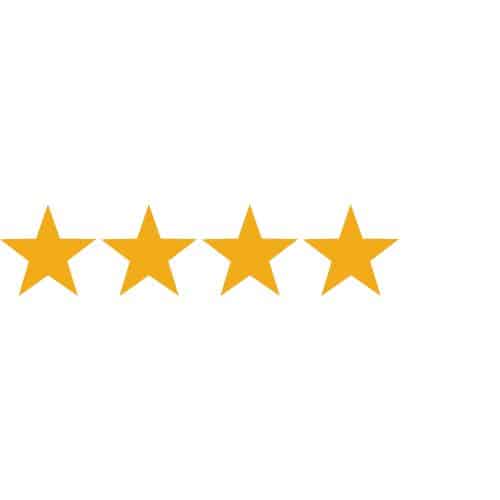 I really enjoyed reading this book. Although it didn't give me the same excitement as a 5-star book, I can totally recommend it.
About the author
Harper Bliss is a best-selling author of lesbian romance novels based in Belgium. She has written several popular book series, including the "Pink Beans"-Series and the "French Kissing"-Series.
She has also published several standalone stories such as "Seasons of Love", "In The Distance There's Light", or "The Road to You", and many more.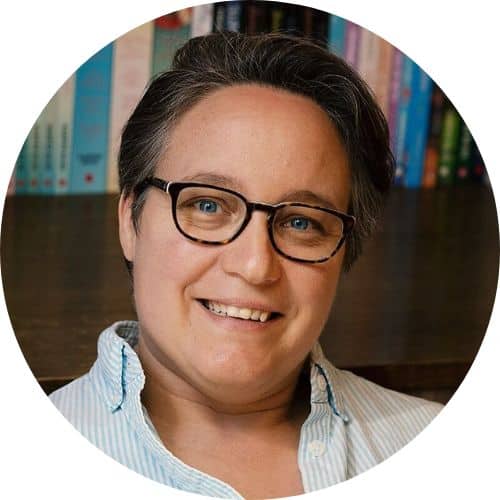 More books by the same author
Here you'll find all the other books by Harper Bliss that I read and reviewed.