"Seasons Of Love" is another marvellous romantic novel by the renowned Harper Bliss. The book was published in 2016.
My Thoughts
What a lovely book for a rainy Saturday afternoon. I found this novel very comforting for me. To date, I have listened to the audiobook several times simply because it entertained me so well.
I am one of the few who love first-person narratives. Sure, you only have one person's point of view, but it's much more profound. Here, the story is told by "Alice". She's a 51-year-old super uptight solicitor from London who lives only for her work. She has practically no private life and therefore never takes a holiday. Except for one time when her business partner and best friend "Miranda" sends her on a forced vacation to Portugal. When she meets Miranda's 29-year-old daughter "Joy" there, her life turns upside down.
I found Alice's portrayal very realistic. She made all her decisions in life because she thought that was what society expected of her. She never dared to look outside the box until she met Joy. Her friend's daughter makes her question all her life decisions, which is why she gradually finds relaxation in Joy's presence and someone to talk to. But their happiness is put to the test when Alice's best friend, who is also Joy's mother, finds out about their feelings.
Harper Bliss is one of the few authors who tell romances with significant age differences, absolutely beautiful and realistic. Thank you very much for that.
My rating for 'Seasons Of Love'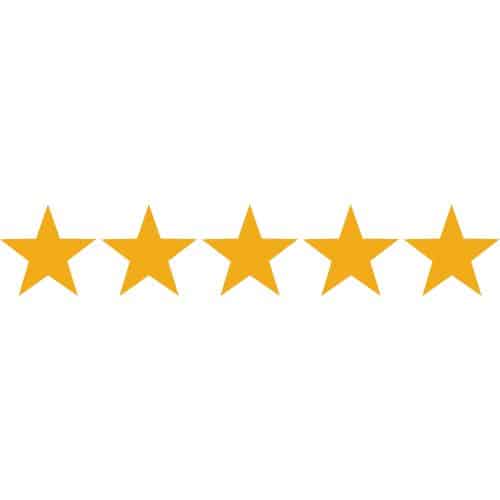 I absolutely loved the plot and the characters. It was a fantastic read, and I highly recommend it to everyone.
About the author
Harper Bliss is a best-selling author of lesbian romance novels based in Belgium. She has written several popular book series, including the "Pink Beans"-Series and the "French Kissing"-Series.
She has also published several standalone stories such as "Seasons of Love", "In The Distance There's Light", or "The Road to You", and many more.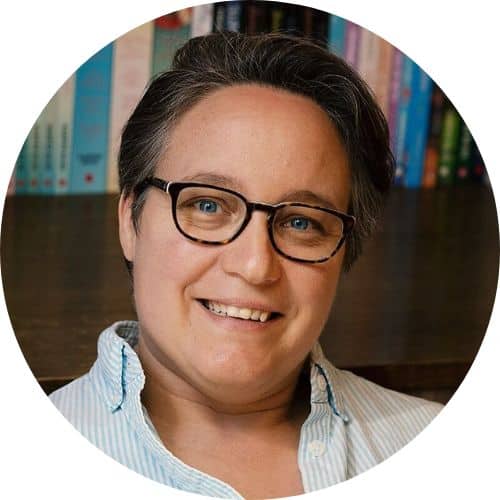 More books by the same author
Here you'll find all the other books by Harper Bliss that I read and reviewed.