A heartfelt romance novel called "Breaking Character" by Lee Winter, published in 2018.
My Thoughts
My heart is full—what a charming book by the incredibly talented Lee Winter.
Set in Los Angeles, the story is about two actresses who couldn't be more different. Summer Hayes is an LA-born 28-year-old ex-child star and Elizabeth Thornton, a British-born 37-year-old villain in a medical drama series. They often label her as bitchy because of her rather withdrawn nature. Summer is one of the few who sees behind the facade of Elizabeth. Because when their paths cross one day on the set, it turns both their lives upside down.
I fell so in love with these two, but also with the story and, honestly, everything. Their dynamic is great and so entertaining, especially their dialogues and teasing.
My absolute favourite quote was, "Your kiss made my ovaries explode—they're still on life support. Thanks for that."
I definitely recommend this book. It was right up my alley. I liked the setting, the Hollywoodish style, the dialogues—everything. It is incredibly entertaining, and the characters are to fall in love with.
I can also strongly recommend everyone listen to the audiobook version with narrator Angela Dawe. The book is already good, but Dawe brings the characters to life.
My rating for 'Breaking Character'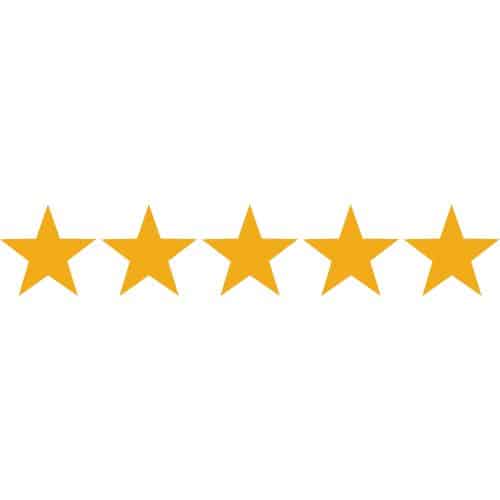 I absolutely loved the plot and the characters. It was a fantastic read, and I highly recommend it to everyone.
About the author
Lee Winter is Australian and a former journalist. Now, she's a full-time author and a part-time editor.
In her novels, Winter is notorious for her extraordinary "ice queen" characters. Which you can find in her highly-rated books like "Requiem for Immortals", "The Red Files" and "The Brutal Truth".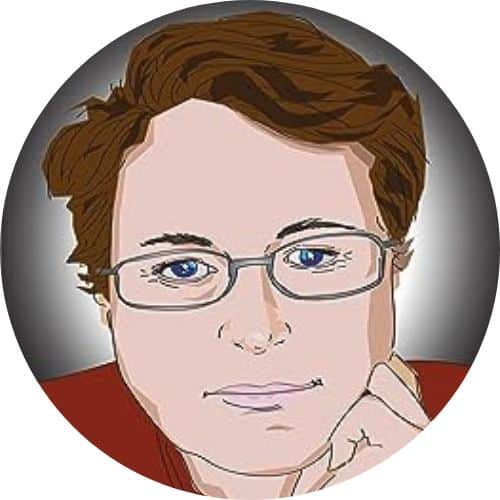 More books by the same author
Here you'll find all the other books by Lee Winter that I read and reviewed.