The incomparable Harper Bliss published this great story called "At Your Most Beautiful" in 2021.
My Thoughts
I am a simple lesfic reader. I read "Harper Bliss" and "Age Gap" and buy her book immediately. Stories, where the characters have a significant age gap, have always interested me. I find the taboos, the confrontations, and the complications that a generational difference brings very intriguing. And why? Because it presents a particular challenge for the characters and the writer. Also, stories about older women interest me much more than stories about young adults.
This book is about Maya Mercer and Quinn Hathaway. Maya is a divorced single mother, in her mid-40s, of a teenager who is about to go off to college. Quinn is in her mid-20s and meets her long-time neighbour when she temporarily moves back into her parents' house one day. She is very open and straightforward—qualities that will soon surprise the reclusive Maya.
On a hot summer day, Quinn finds herself in Maya's garden, taking a quick dip in her pool. And as she does so, the younger woman enters Maya's comfort zone and starts flirting with her. Although it all started as fun and banter, the two end up in bed soon after. When Maya realises the next day that she has crossed a forbidden line with the neighbour's daughter, she asks Quinn to keep it a secret forever.
Ten years later, both suddenly meet again, and their chemistry is still there. But although much time has passed, their problems remain the same. The author takes you on the journey of how they deal with being back in each other's lives and how their families react by the end of the book.
As mentioned initially, Harper Bliss is playing with a taboo here. But as always, she tells such stories incredibly sensitively. "At Your Most Beautiful" is a lovely book with a happy ending. I also found the characters extremely likeable, and the conflict kept within limits. Of course, you can guess what the conflict will be, but I can reveal this much: it resolves itself in goodwill.
My rating for 'At Your Most Beautiful'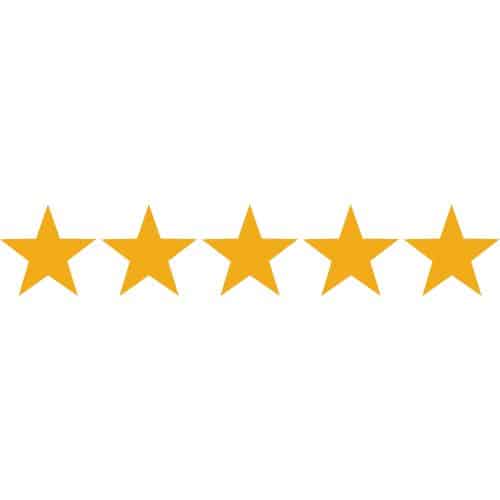 I absolutely loved the plot and the characters. It was a fantastic read, and I highly recommend it to everyone.
About the author
Harper Bliss is a best-selling author of lesbian romance novels based in Belgium. She has written several popular book series, including the "Pink Beans"-Series and the "French Kissing"-Series.
She has also published several standalone stories such as "Seasons of Love", "In The Distance There's Light", or "The Road to You", and many more.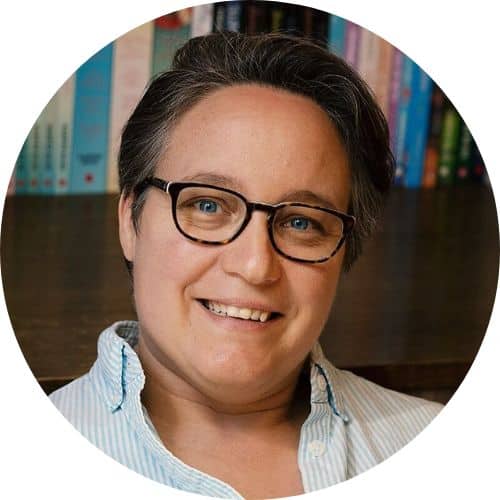 More books by the same author
Here you'll find all the other books by Harper Bliss that I read and reviewed.