Welcome to my first blog entry "My Top Ice Queens". Is there any better way to start than writing about one of my favourite character tropes? I don't think so.
You should know, I'm a simple woman: I read that a book has an Ice Queen in it, and I buy and devour it. An unpredictable character that you have to explore piece by piece to understand their actions? Sold. I'm all in.
Of course, I have one or two favourites that some readers are already familiar with, but honestly, I just can't get enough of them. It may sound odd, but Ice Queens are kind of comfort characters for me. Because I love it when you have to break through their icy exterior, which works like a protective suit, to see the real person underneath. That makes them so much more fascinating to me than other character types.
I've put together my top 5 Ice Queens. Check them out!
What is an Ice Queen, anyway?
An "Ice Queen" is a character trope that is initially very distant, cool, and possibly even narcissistic. In addition, writers often portray them with little empathy and are therefore relatively tactless with the feelings of others.
Because of their mystical impression and beauty, they frequently attract numerous admirers. Who wouldn't want to meet the person behind the frosty appearance? But a handful of Ice Queens also thaw out as soon as they meet the right person. After all, they typically compensate for their vulnerable insides only with their steely exteriors.
Of course, not all are the same. Some remain true to their poor mannerisms, while others break relatively quickly.
And what are my favourite Ice Queens in queer fiction?
Elena Bartell
'The Brutal Truth' by Lee Winter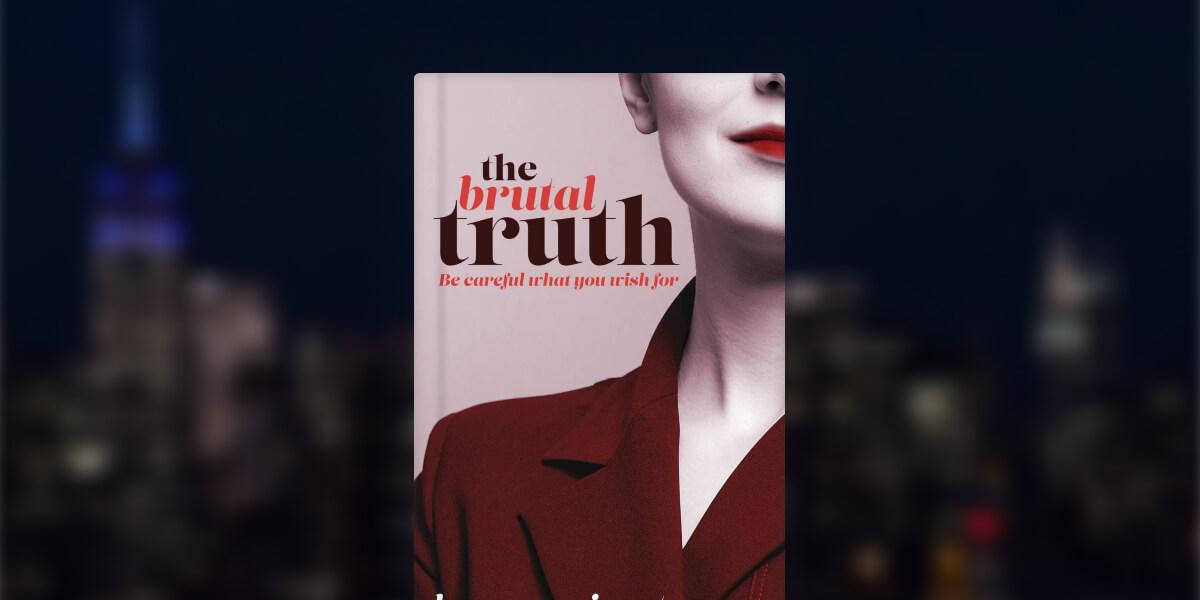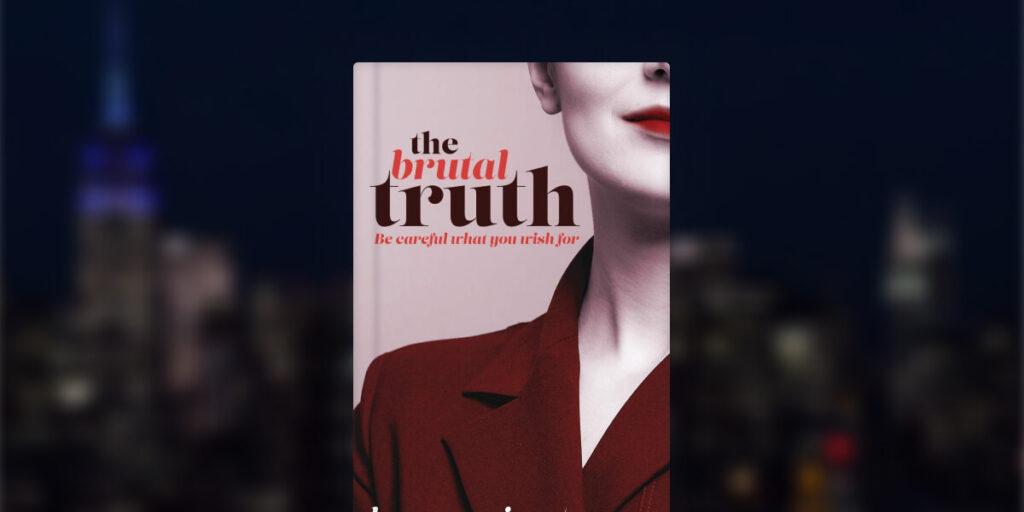 She is my absolute favourite, and no one else has managed to kick her off her throne yet. She is influential and extremely powerful. But above all, she is intriguing. Elena has such an exciting character arc that I had no choice but to fall in love with her. Sorry! I also highly recommend the audiobook. Angela Dawe's voice brings her to life.
Synopsis
Take a stone-cold newspaper magnate boss and an assistant who has a crush on her. Plus, throw in an unexpected bet and wait for the result.
Australian crime reporter Maddie Grey works the night shift at a newspaper in New York. She is relatively unhappy being so far away from home, and besides that, she's secretly in love with her employer, an overachieving media mogul.
Elena Bartell is a brilliant and fierce Ice Queen. She believes everything would be much easier if people just told each other the truth.
When work takes them to Australia, their bet backfires spectacularly. The result? The Brutal Truth.
Read my full review here: 'The Brutal Truth' Book Review
---
Magdalene Nox
'The Headmistress' by Milena McKay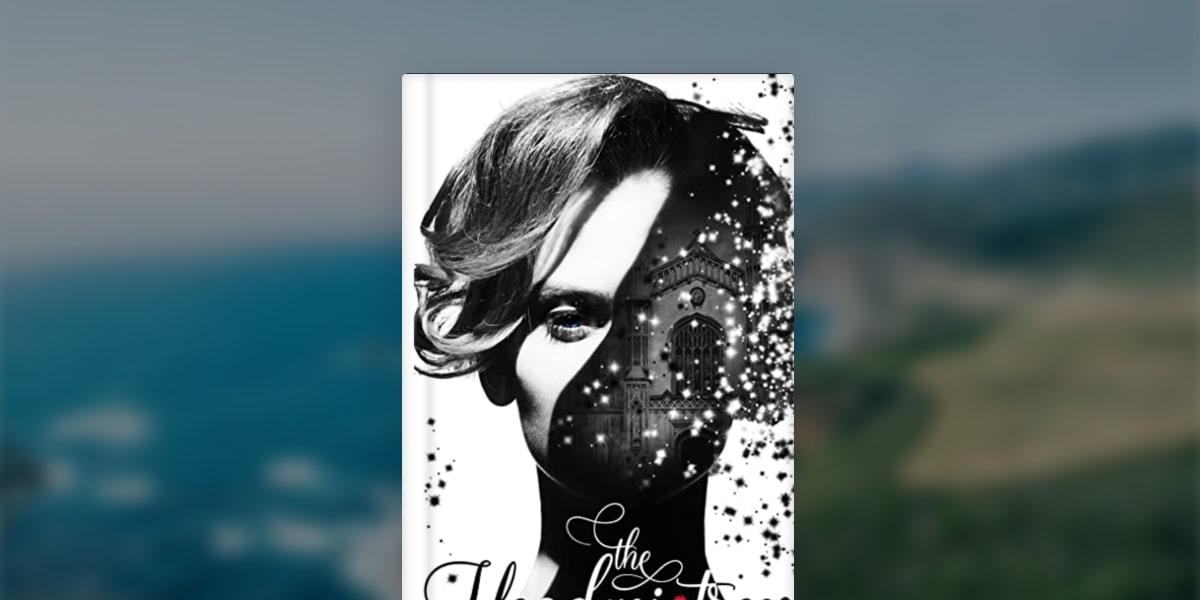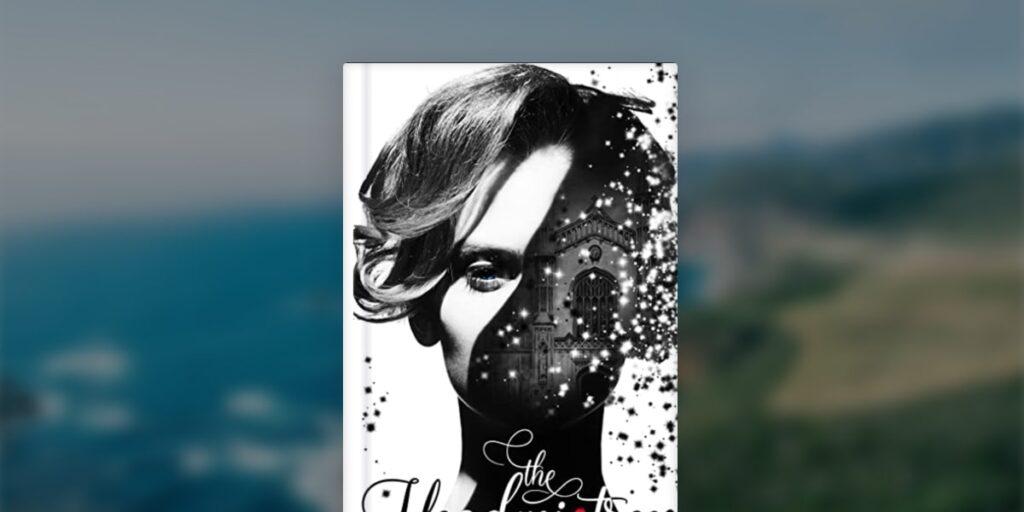 Magdalene Nox is smart, incredibly gorgeous, and, most importantly, very successful. All qualities that already make me weak. But on top of that, she is known for her biting and, of course, icy comments. Ah, and don't let me forget those high-heels.
Synopsis
Drama is brewing on the remote island of Three Dragons, where nothing is the same anymore. Sam Threadneedle wants a change, but when it comes in the form of Magdalene Nox, she is torn between loyalty and desire.
The sophisticated Magdalene turns Sam's world upside down and that of everyone around her. Is anything on the island still as it seems?
Read my full review here: 'The Headmistress" Book Review
---
Catherine Ayers
'The Red Files' & 'Under Your Skin' by Lee Winter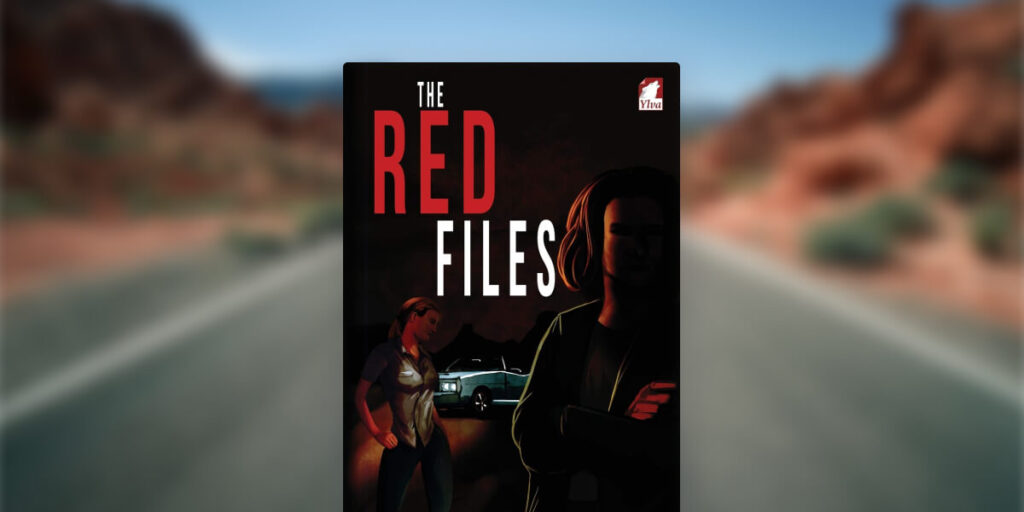 Oh, Catherine Ayers. I am irrevocably in love with you. Her callous and mysterious nature keeps me on my toes, but nonetheless, I adore her. No, I even worship her. Catherine is sophisticated and sharp-witted like no other. On top of that, she is gorgeous and seductive in her tight-fitting designer clothes.
Synopsis
"Daily Sentinel" reporter Lauren King toils in L.A.'s bland social scene, covering glamorous parties and feuding with her rival, the fierce, ice-cold Catherine Ayers.
One night, a strange story unfolds before their eyes. King and Ayers team up, but on their way to Nevada to get to the bottom of the story, they may find much more than their passion for news.
Read my full review here: 'The Red Files' Book Review
---
Assistant
'The Lily and the Crown' by Roslyn Sinclair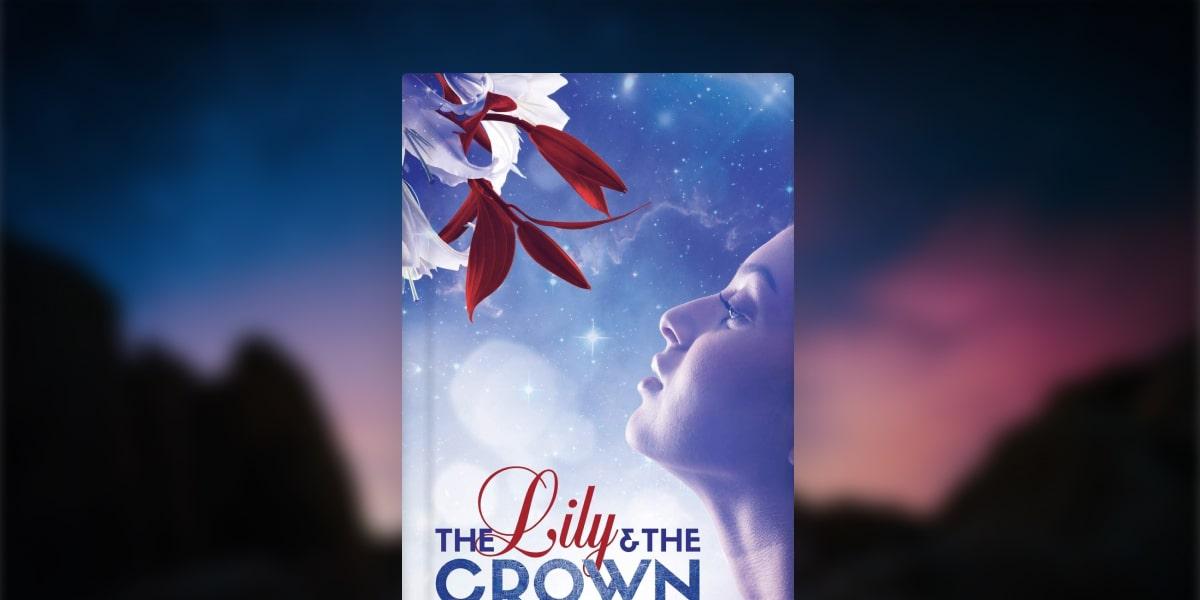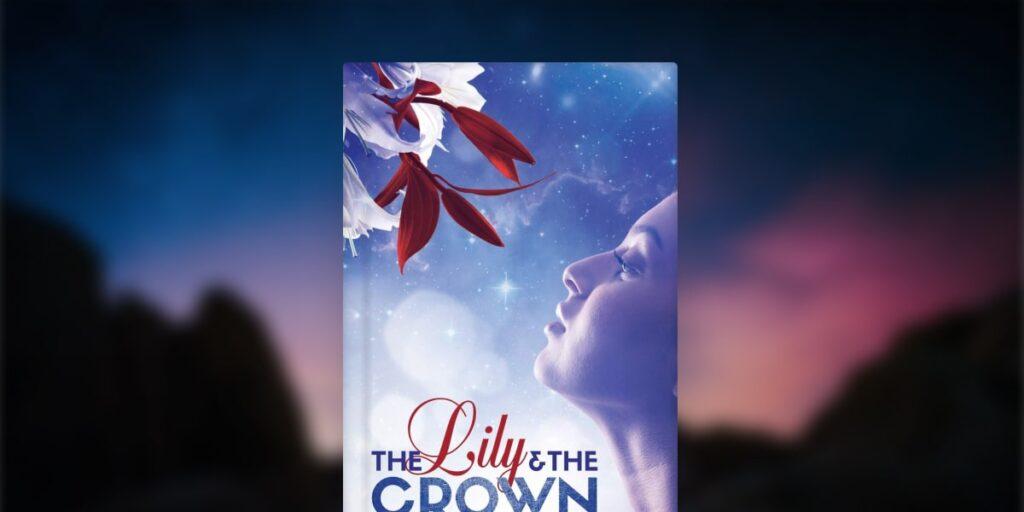 "Assistant" is dominant and very mysterious. You could even say unpredictable. But is she possibly only using these "cold" qualities to hide something else? And why the hell does she look so damn sexy while doing it? "Assistant" is definitely worth getting to know.
Synopsis:
Ariana "Ari" Geiker lives isolated on a space station commanded by her father. Her life is somewhat disrupted when she is given a woman as a slave one day. Ari is captivated by her because she seems intelligent, dangerous and incredibly sexy. The slave, whom she calls "assistant", seduces Ari with her charm a little more every day. Can Ari save herself from the temptation that is "Assistant"?
Read my full review here: 'The Lily & The Crown' Book Review
---
Victoria
'The Music and The Mirror' by Lola Keeley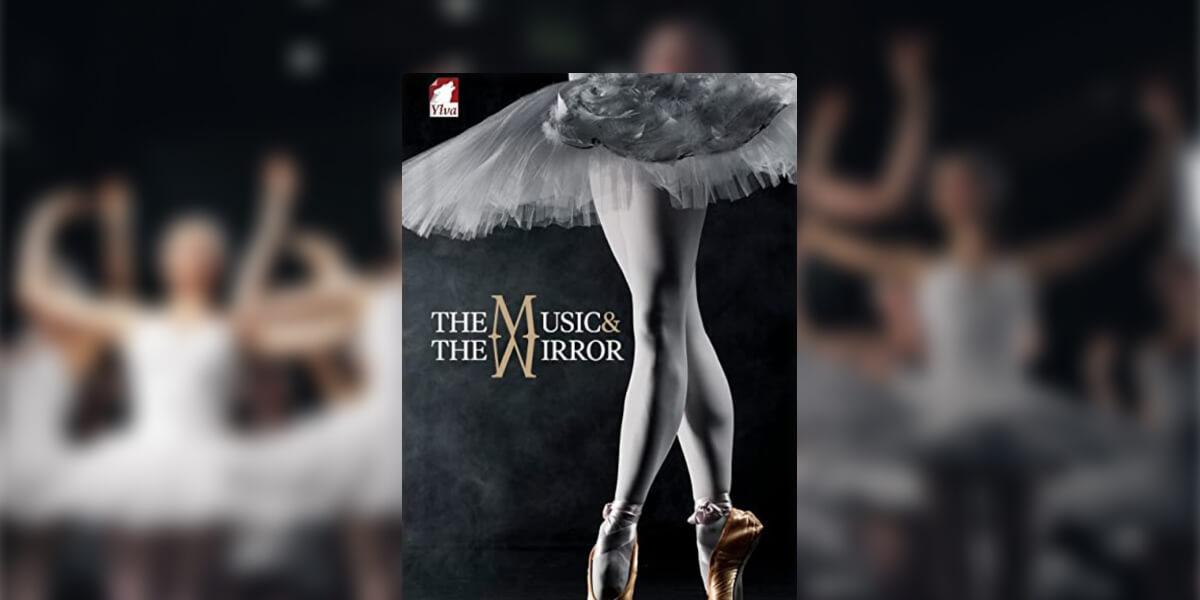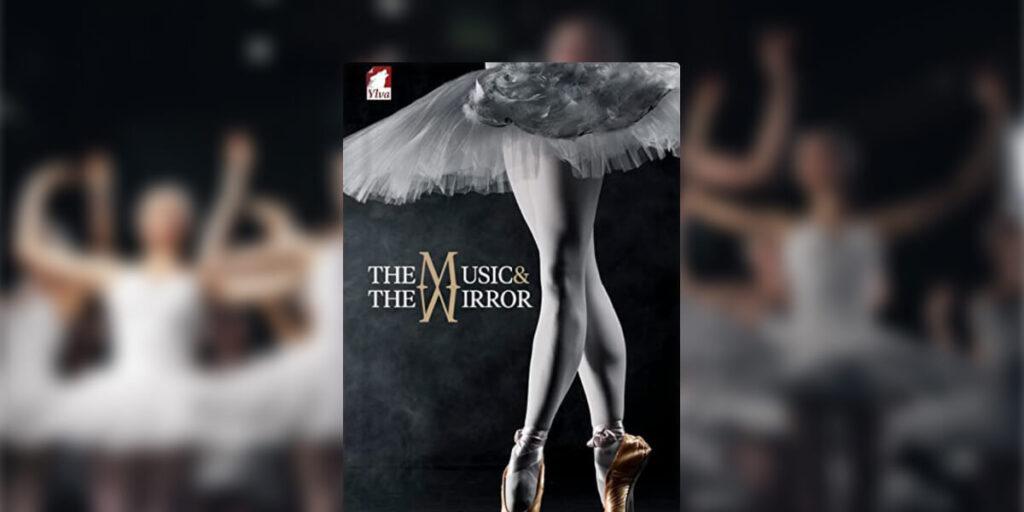 Sweet little Victoria, your icy outer layer harbours a big heart, doesn't it? The retired prima ballerina is dripping with confidence and ambition. She knows what she wants, and she gets it. And of course, I love it.
Synopsis
Anna is the latest addition to a prestigious ballet company. Her first training session with the retired prima ballerina Victoria, her long-time idol, immediately ends in disaster. On top of that, Anna has to deal with envy and injuries.
The pressure mounts as she realizes she must do whatever it takes to prove to her competitors, herself and Victoria, that she has enough talent to play an essential role in the ensemble.
But as time goes on, Anna realizes that she and the attractive Victoria have much more in common than just their love of dancing.
Read my full review here: 'The Music and the Mirror' Book Review
---
You like Ice Queens as much as I do? Read more here.